Klavuu Pure Pearlsation Revitalizing Intensive Peeling Gel 80ml [READY STOCK]
Price

RM42.00

RM85.00

Product SKU
KLAVUU Peeling Gel 80ml
Brand
Klavuu
Size (L x W x H)
6 cm x 8 cm x 15 cm
Availability
In Stock
Quantity
Description
Highlight
A peeling gel with Korean pearl extract and mild seaweed ingredients, which gently removes dead surface skin cells and creates dramatic skin textural changes.
Your first step in having moist and clear skin.
Removes all the makeup and skin residues.
100% Original imported from Korea
Ready stock in Malaysia, fast in delivery!!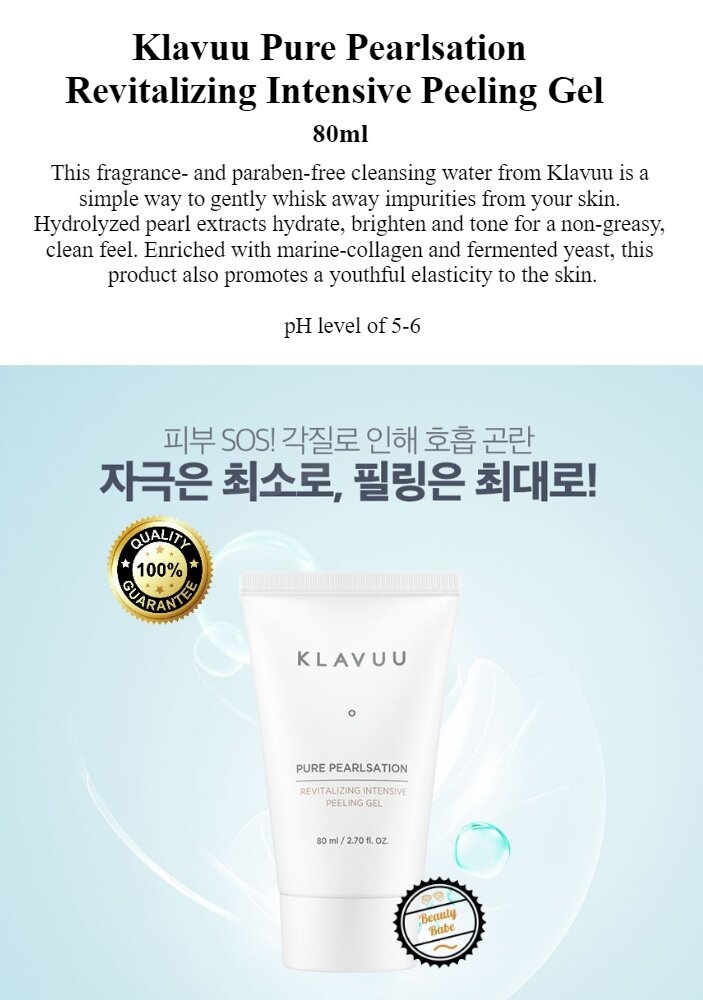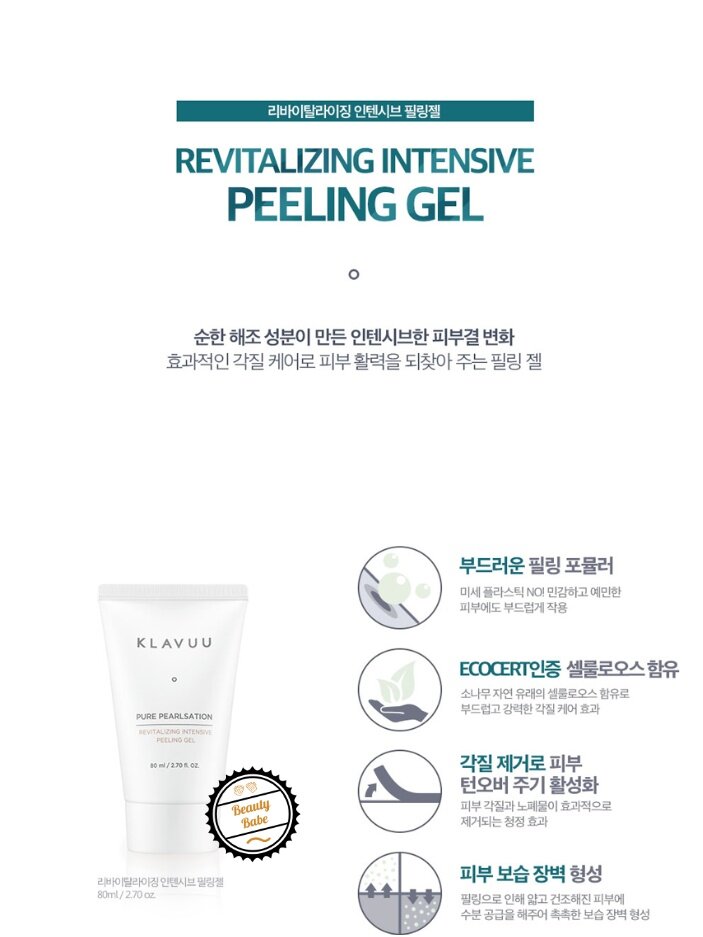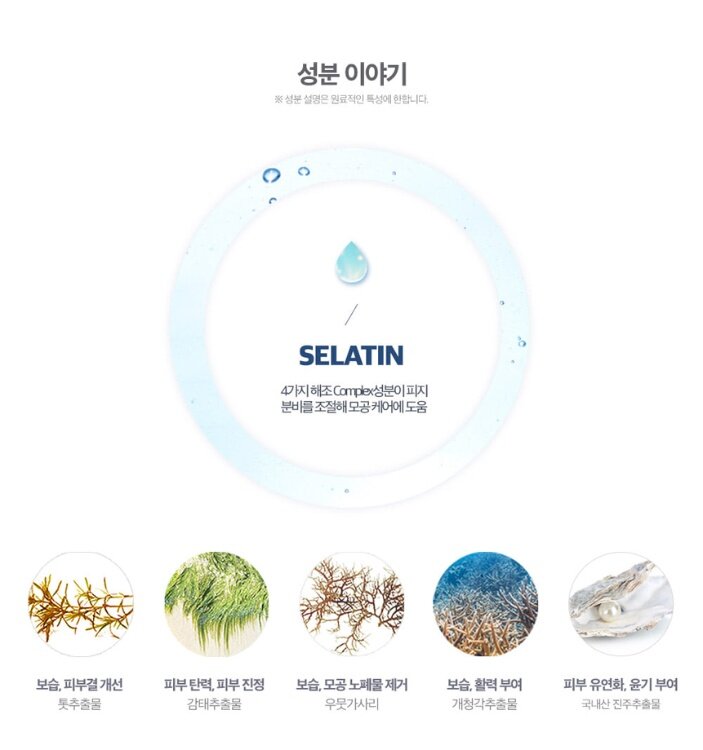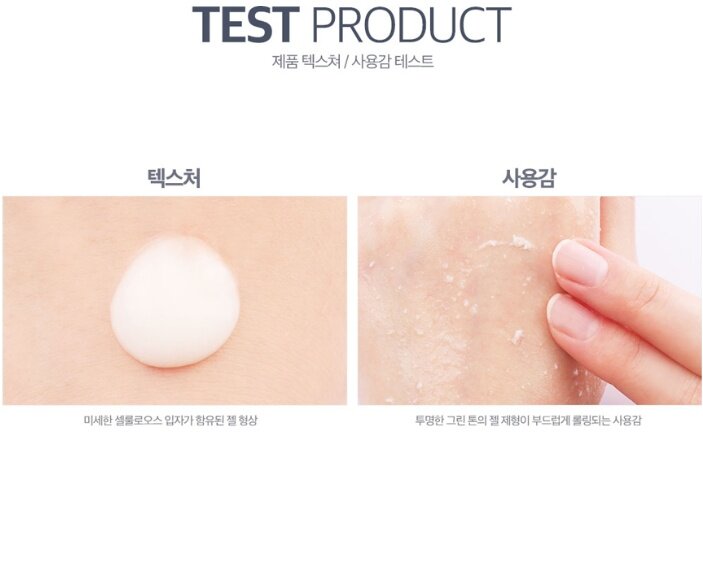 Reviews (0)
view all
back
What's in the box
1 x Klavuu Pure Pearlsation Revitalizing Intensive Peeling Gel 80ml