TIAM Blackhead Out Sheet 55ml (35sheets) [BeautyBabe]
Price

RM35.00

RM50.00

Product SKU
TIAM Blackhead Out Sheet 35 sheets
Brand
TIAM
Size (L x W x H)
8.5 cm x 7.5 cm x 6.5 cm
Availability
Out Of Stock
Description
Highlight
A pore-caring pad gently softens and dissolves blackheads and sebum and removes them without damaging your skin.
Contains mild yet powerful exfoliators such as soapberry extract and BHA to soften the clogged pores for further blackheads removal.
Comes with disposable cotton swabs with sebum extractor for hygienic usage.
Description
-Including ingredients dissolve blackheads and sebaceous filaments smoothly.
-After 10 minutes the melted blackheads and soften sebaceous filaments and impurities exit our from clogging pogs.
-Less irritating skin by best ingredients for calming skin and tightening pore.
How to use:

1. Dispense one sheet with the tweezers included, and tear off the sheet by following the cutting line.

2. Put the sheet on to the nose area and leave on for 10-15 minutes.

3. Use a cotton swab and extractor to remove the melted blackheads.

4. Finish with rinsing with lukewarm water.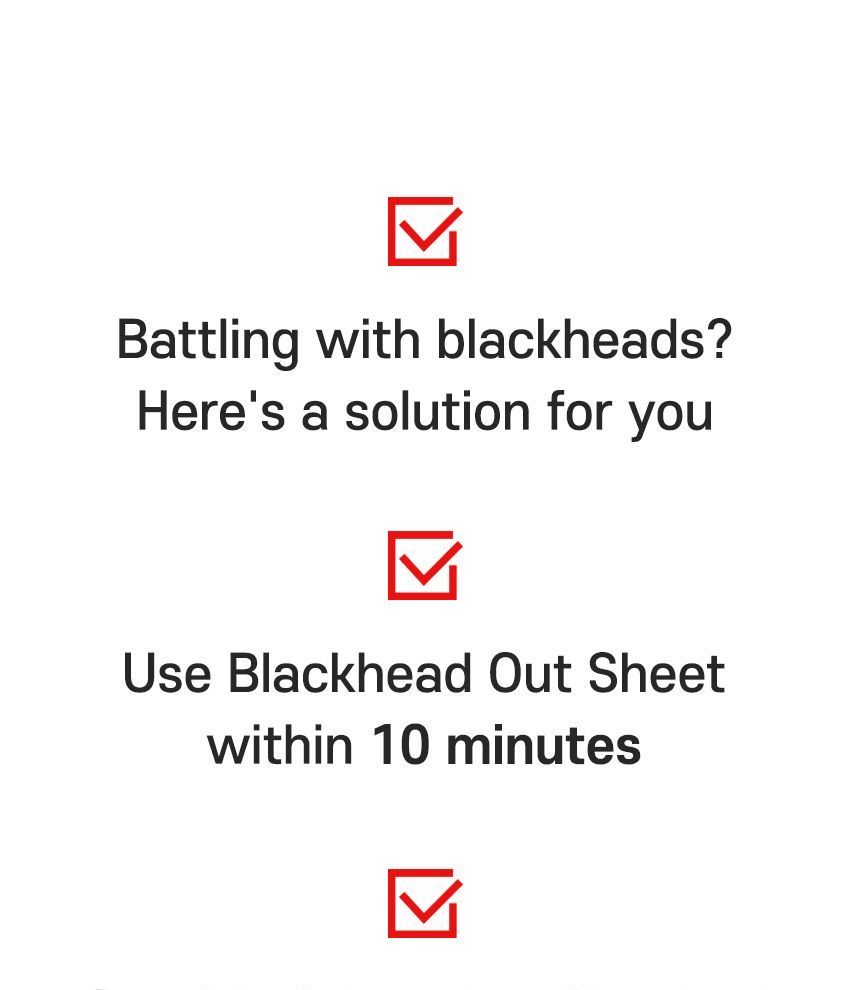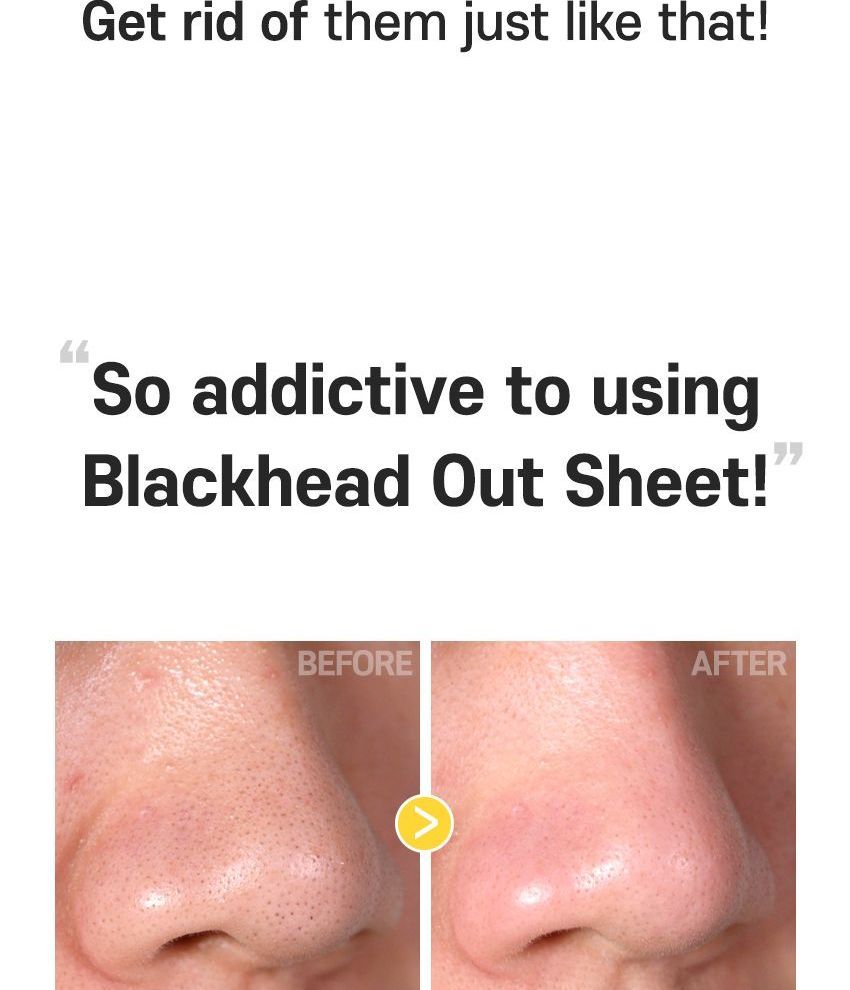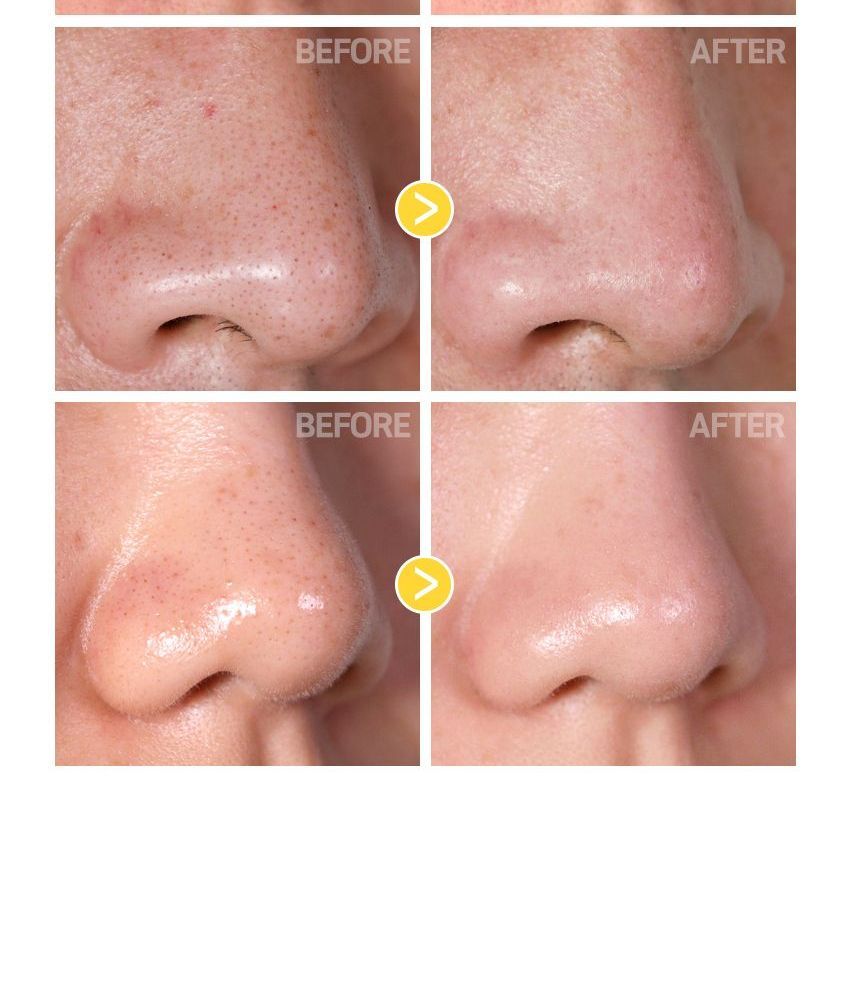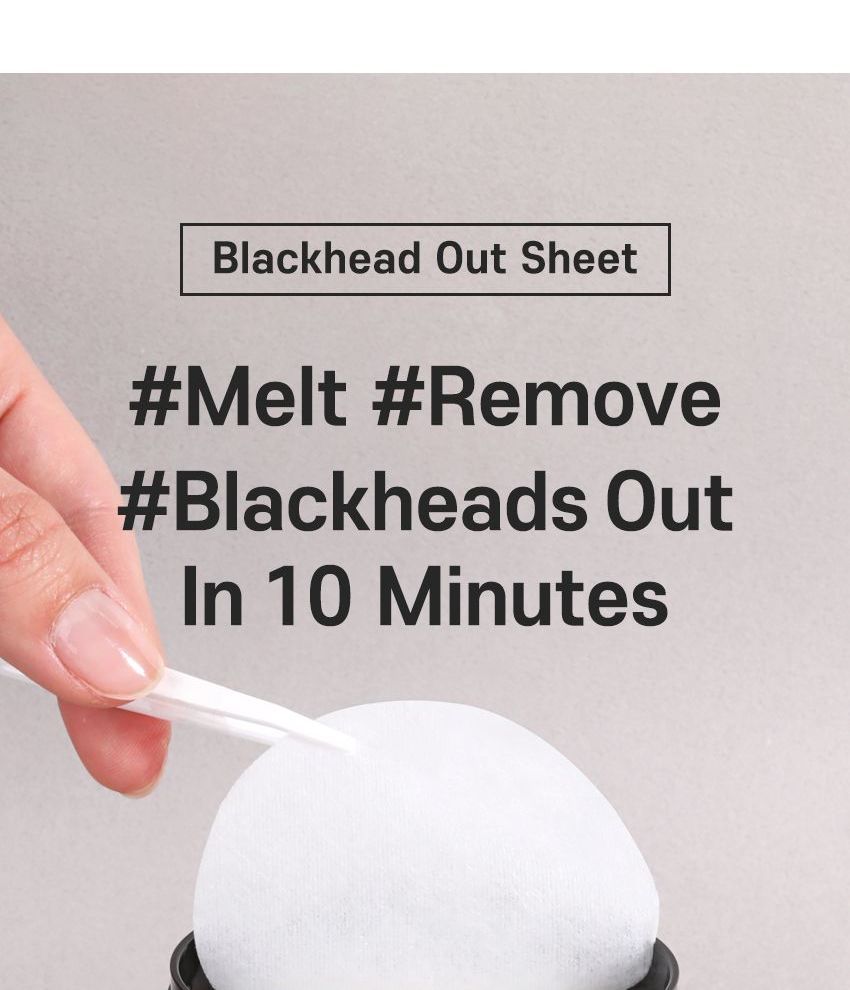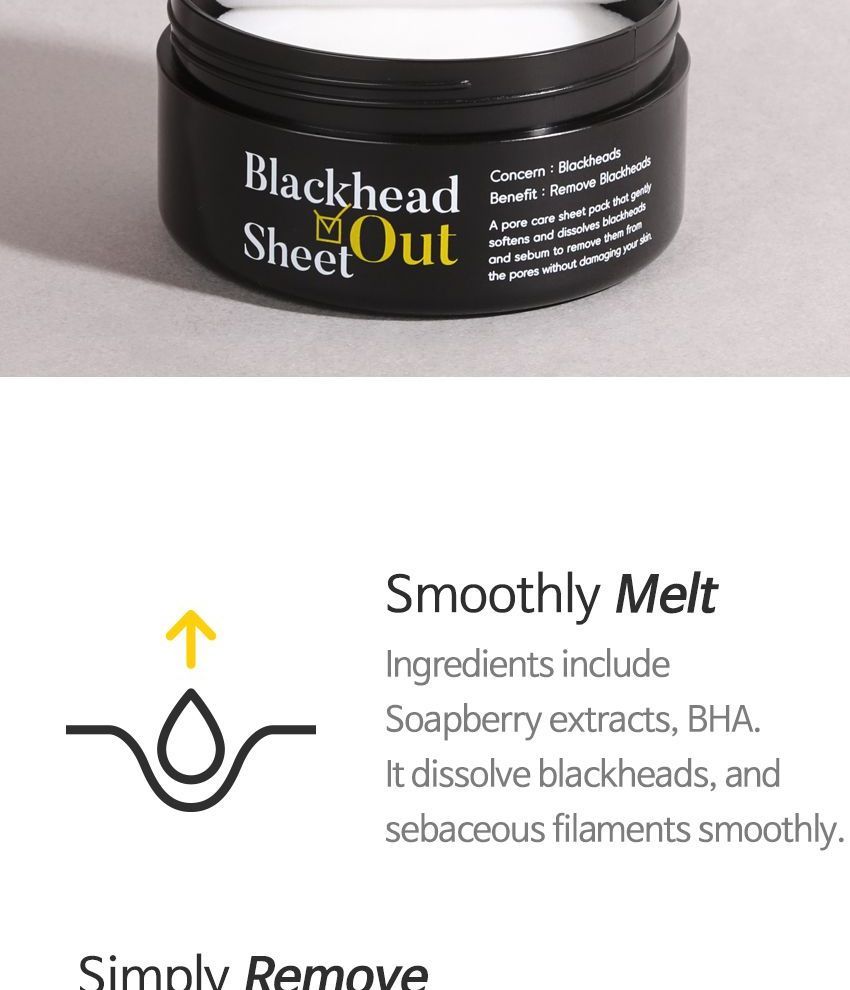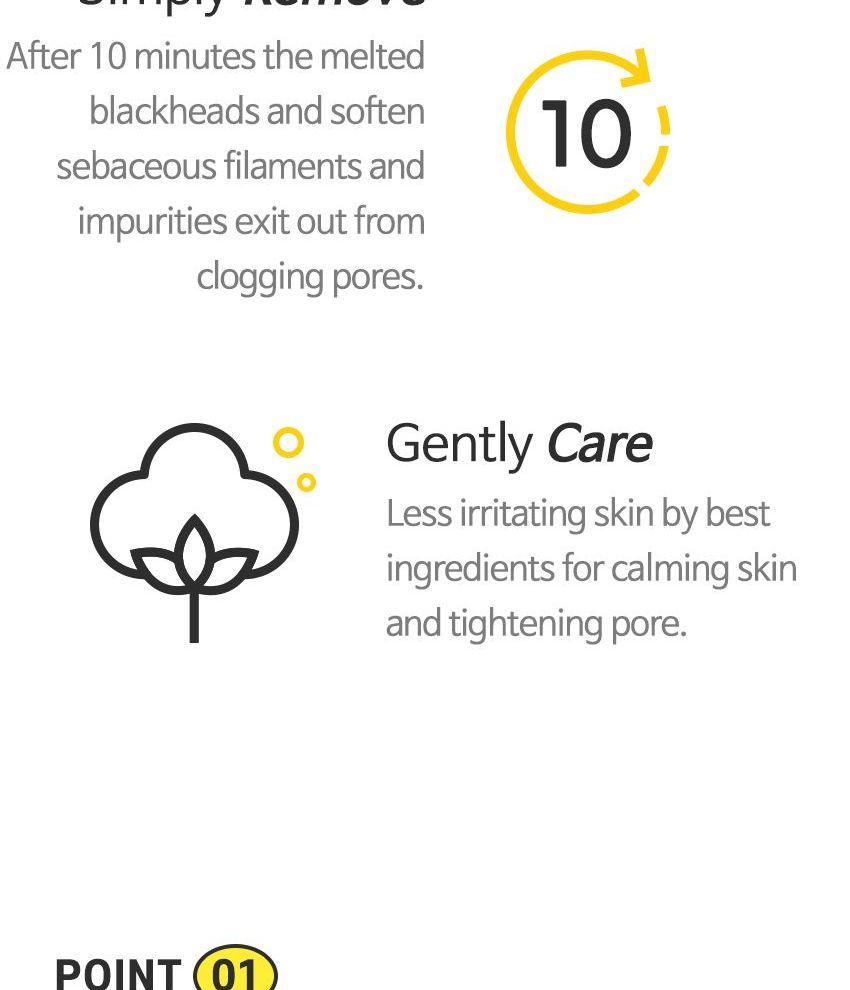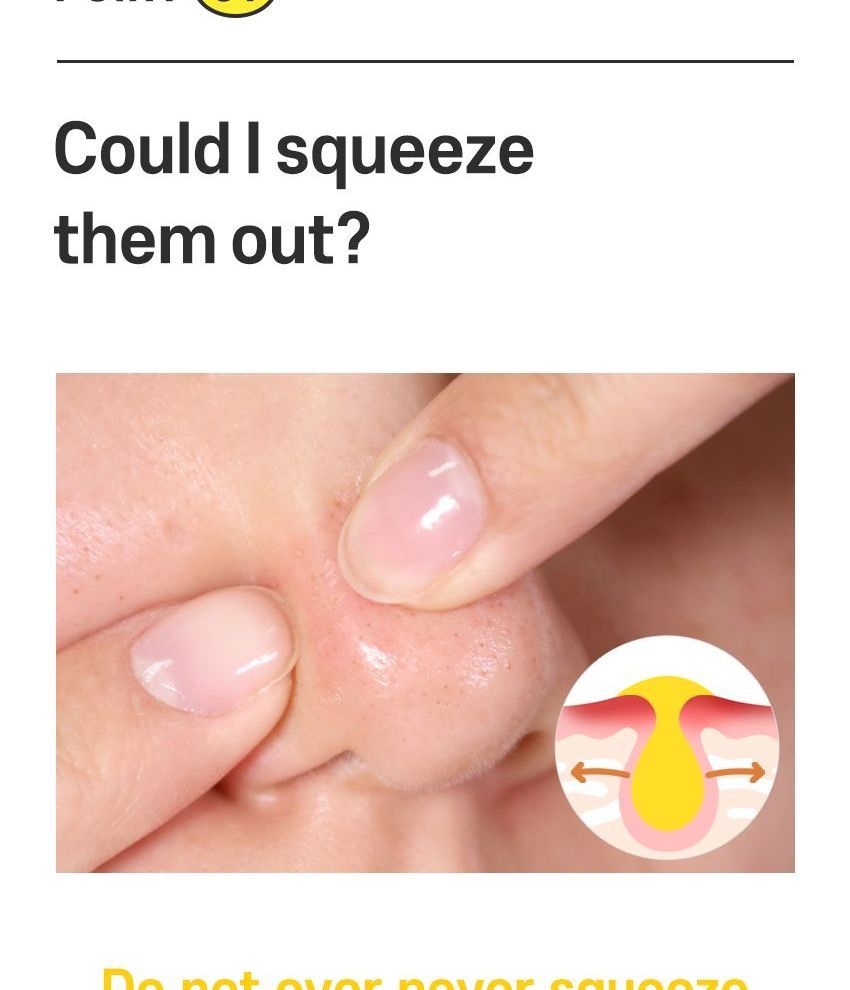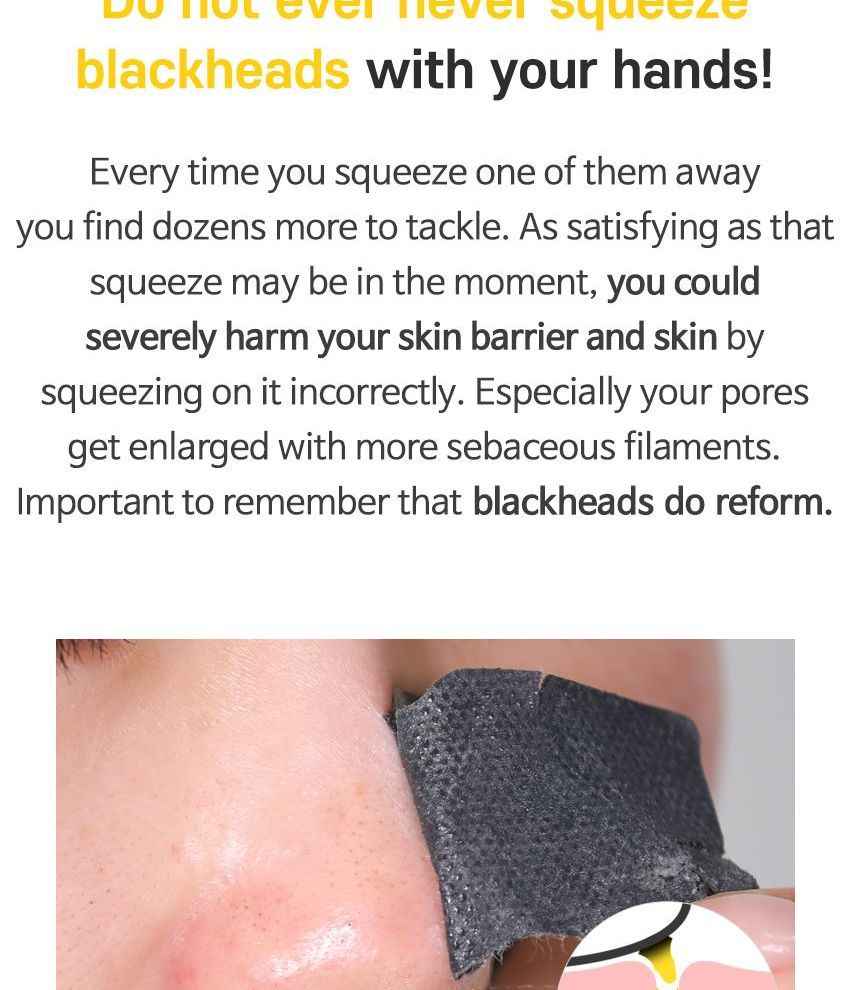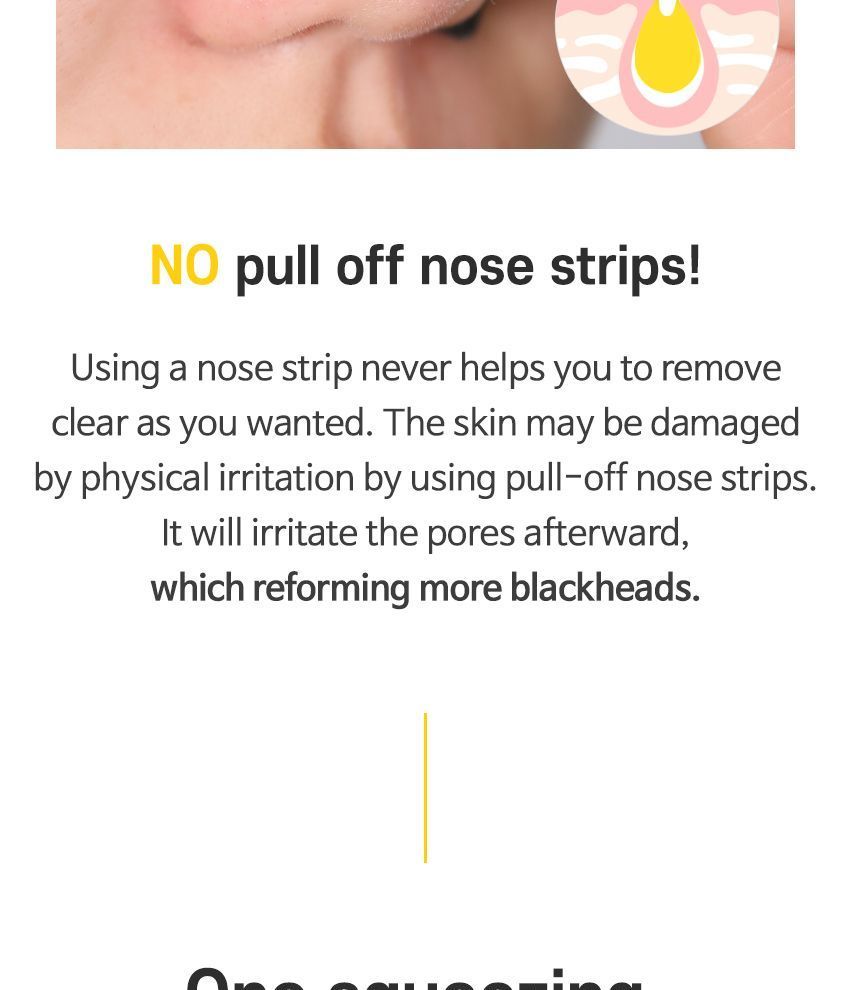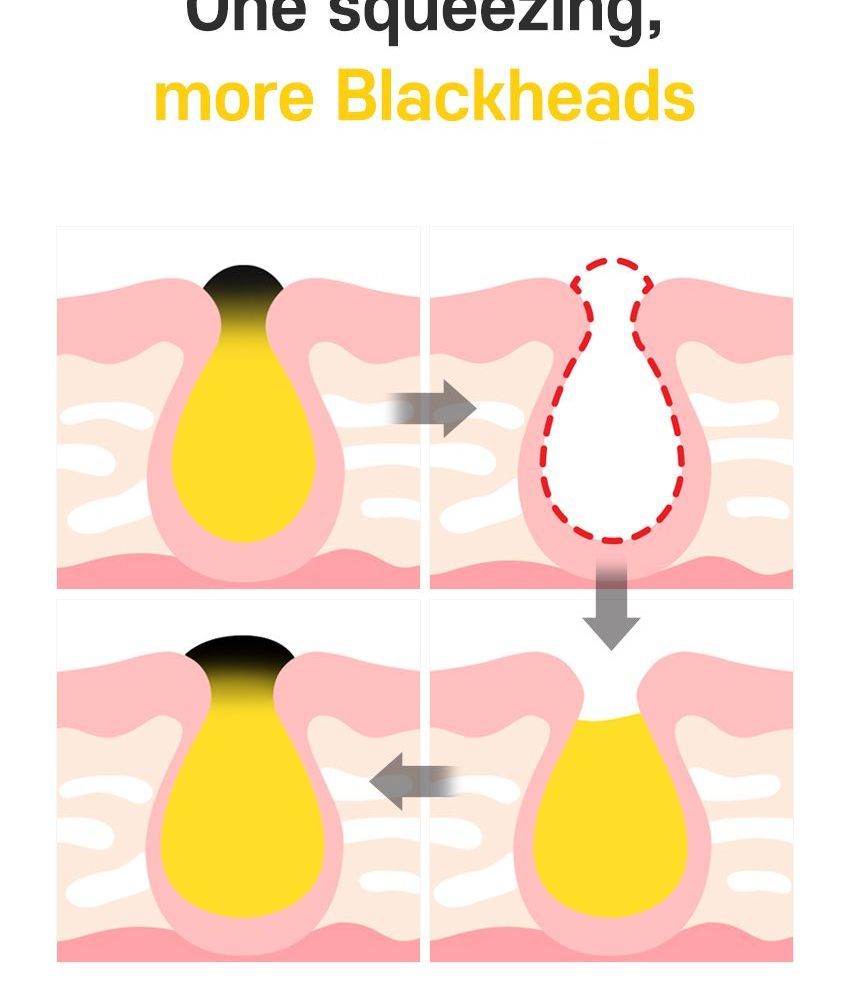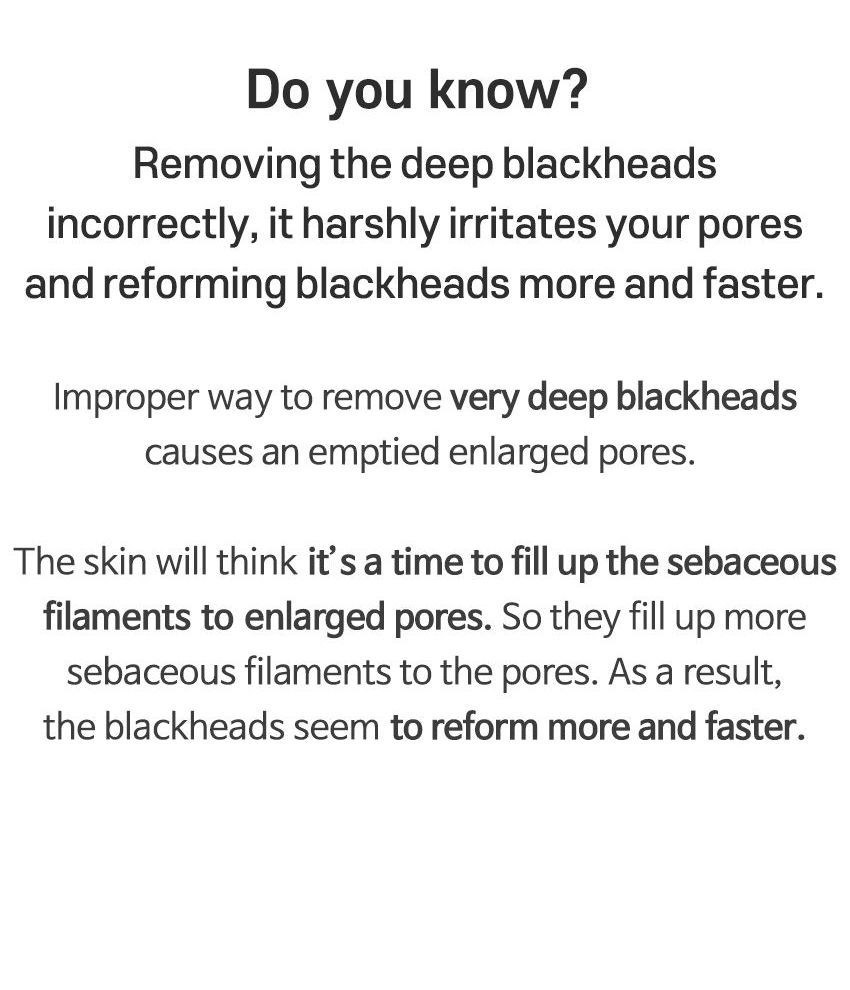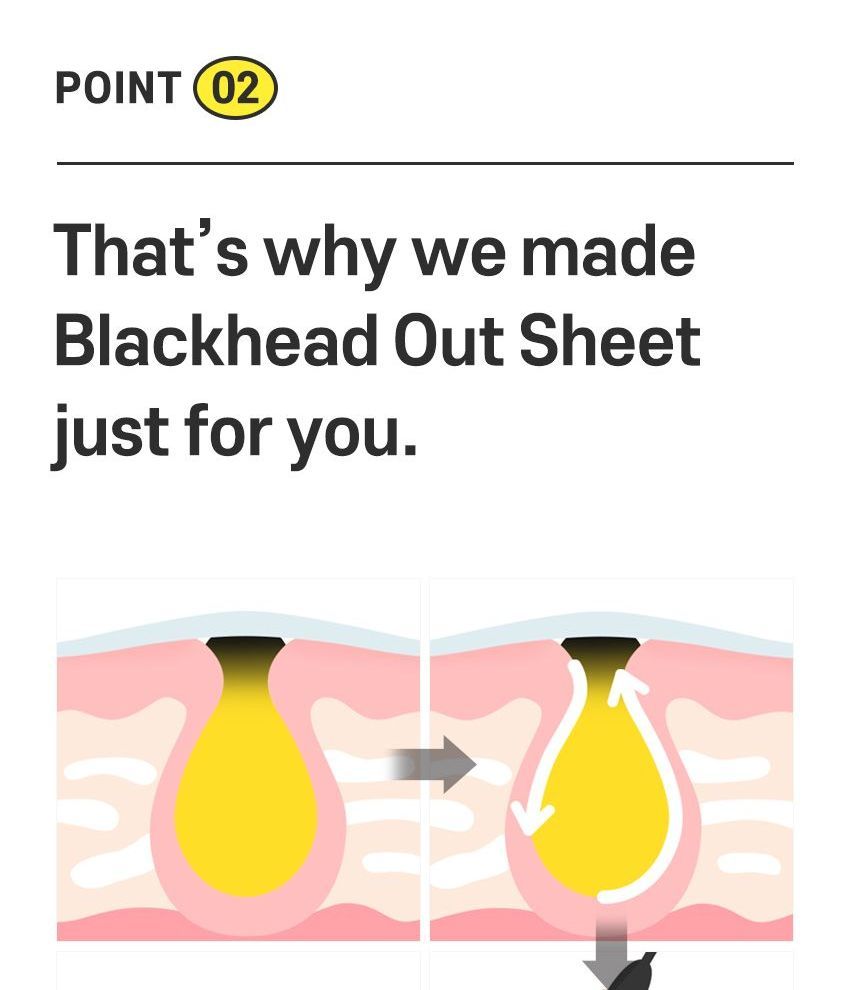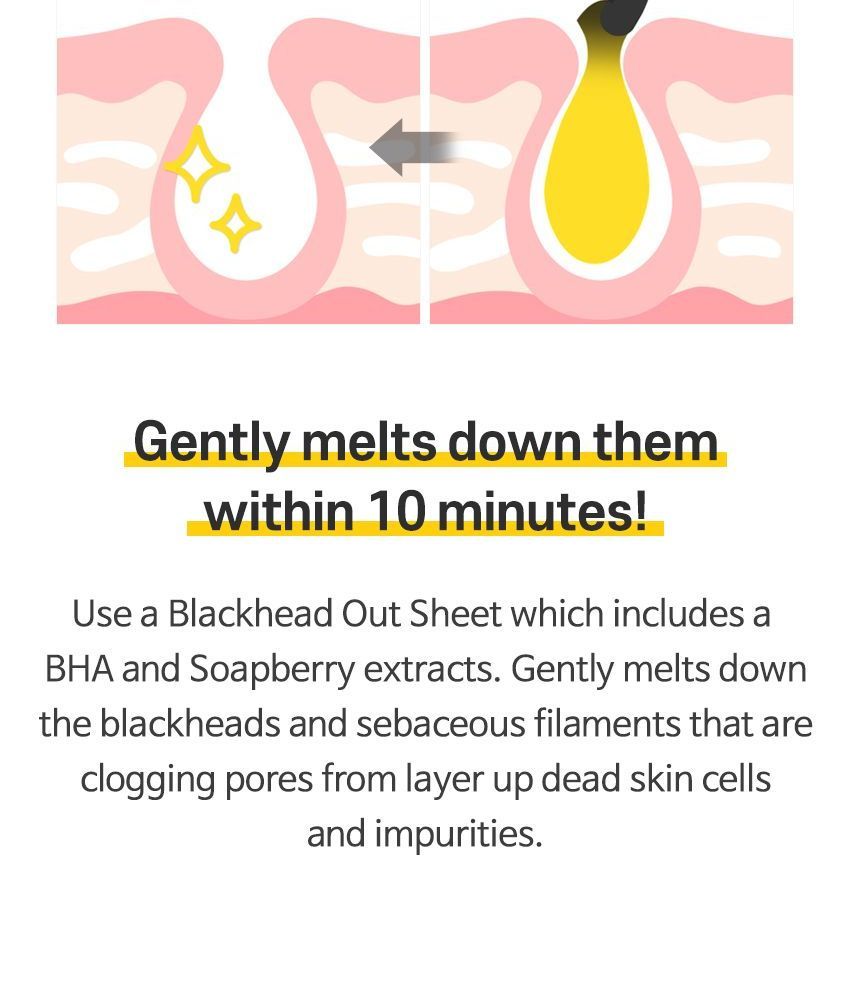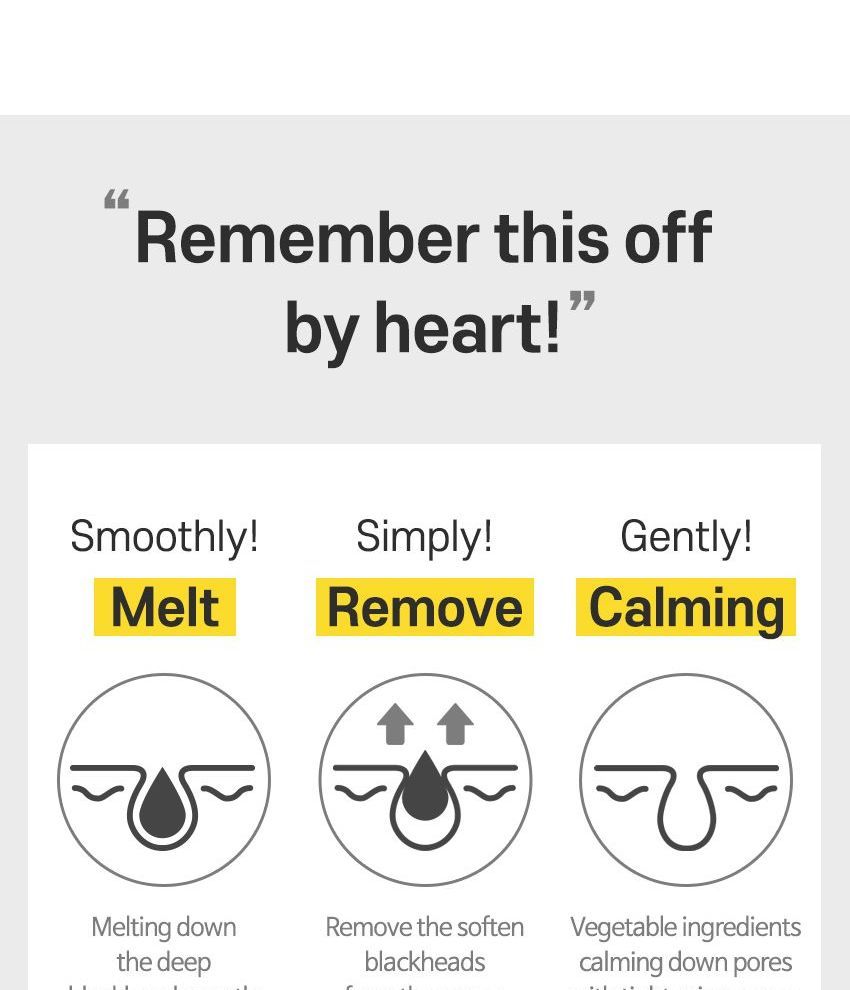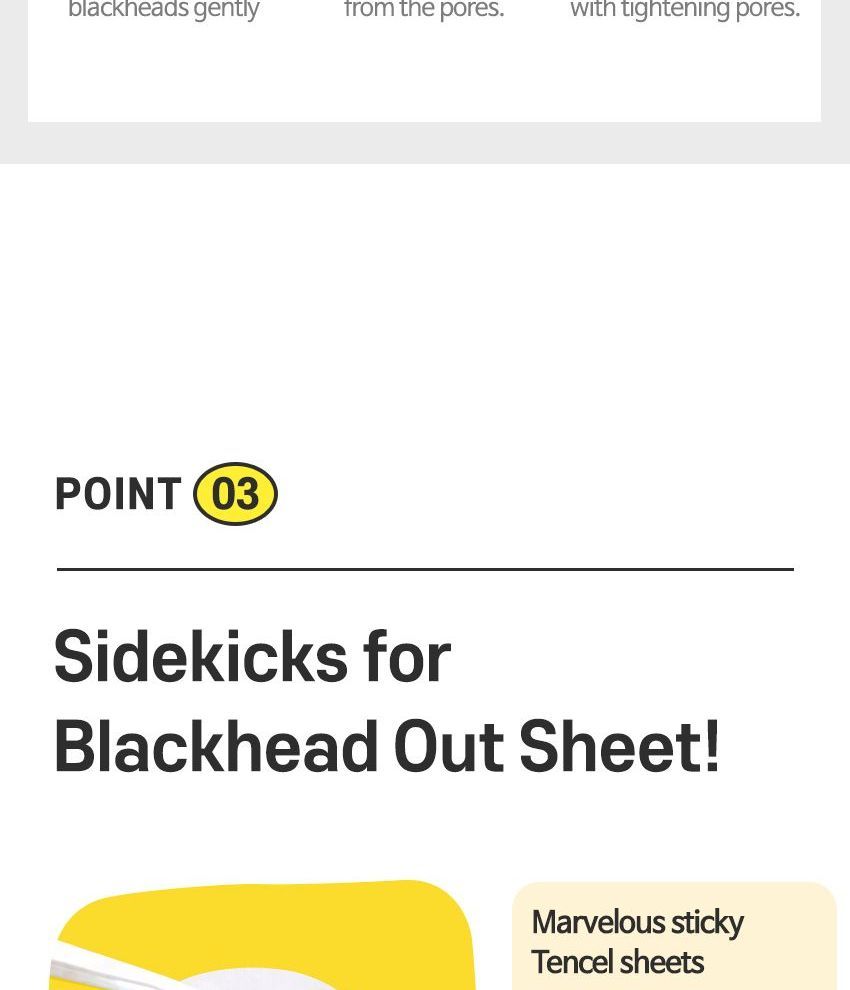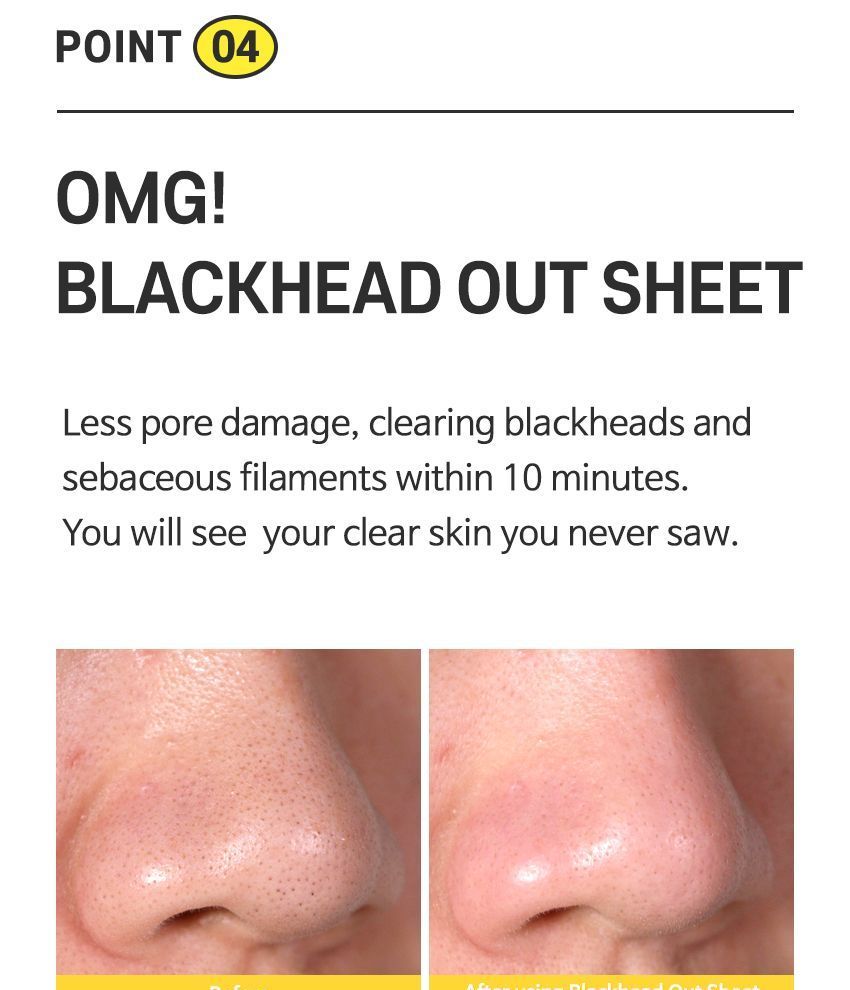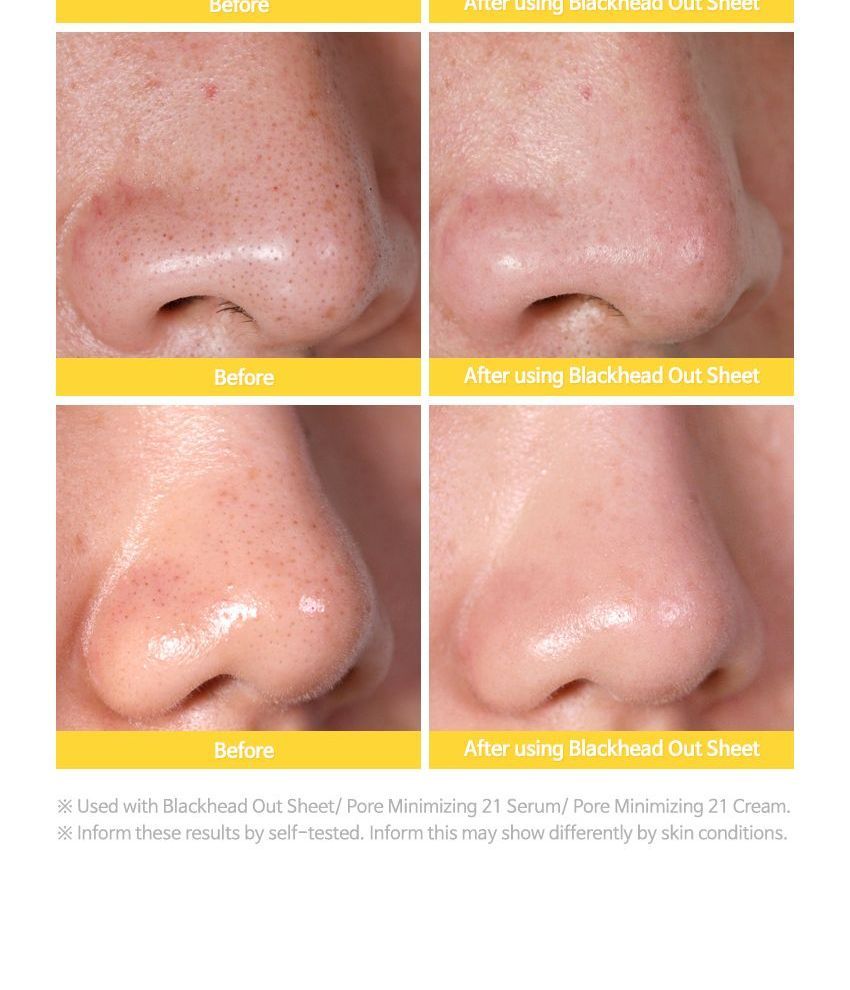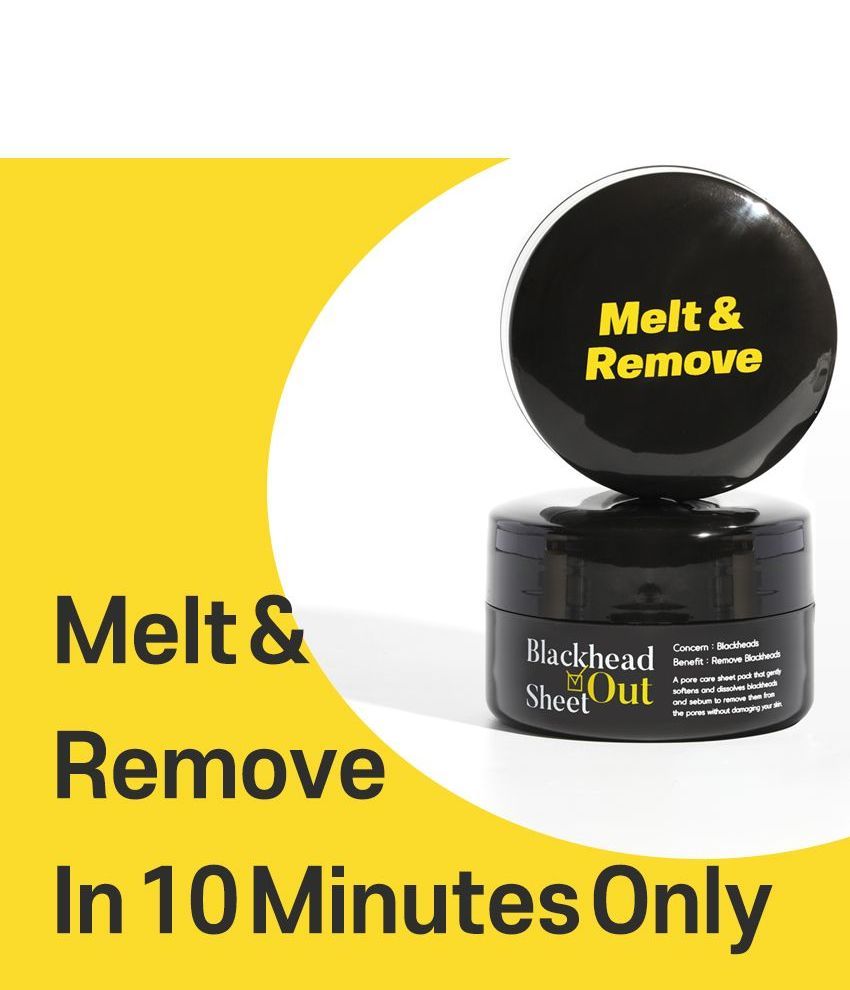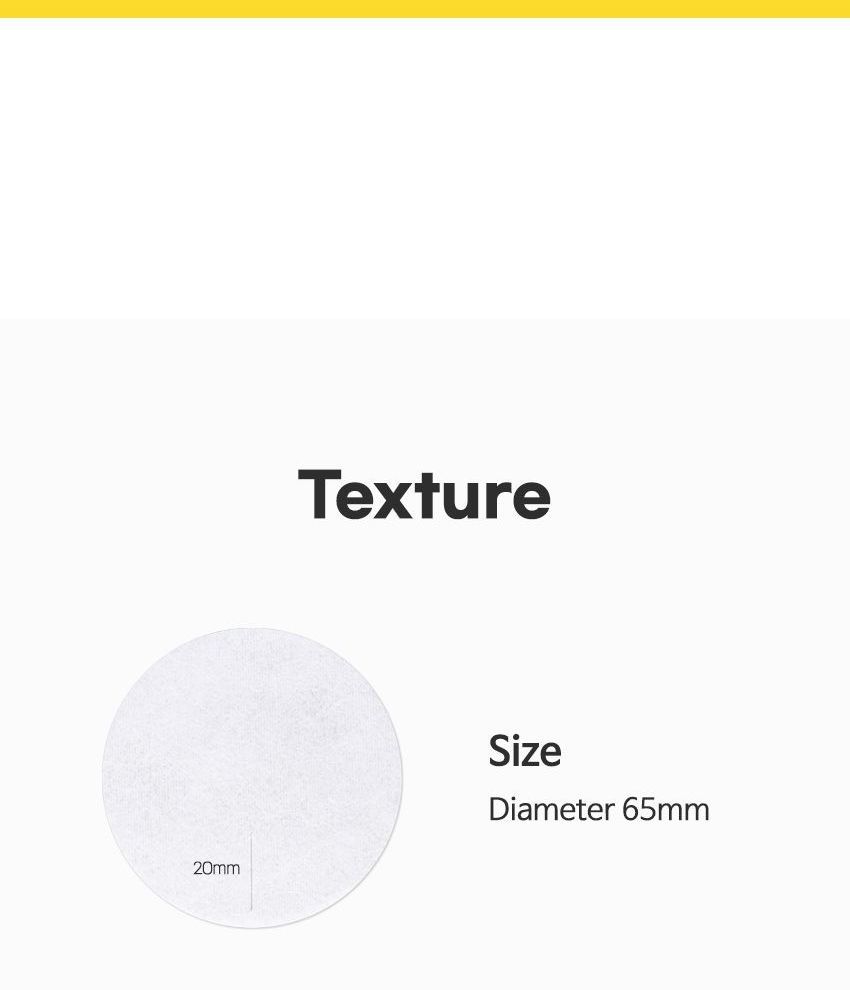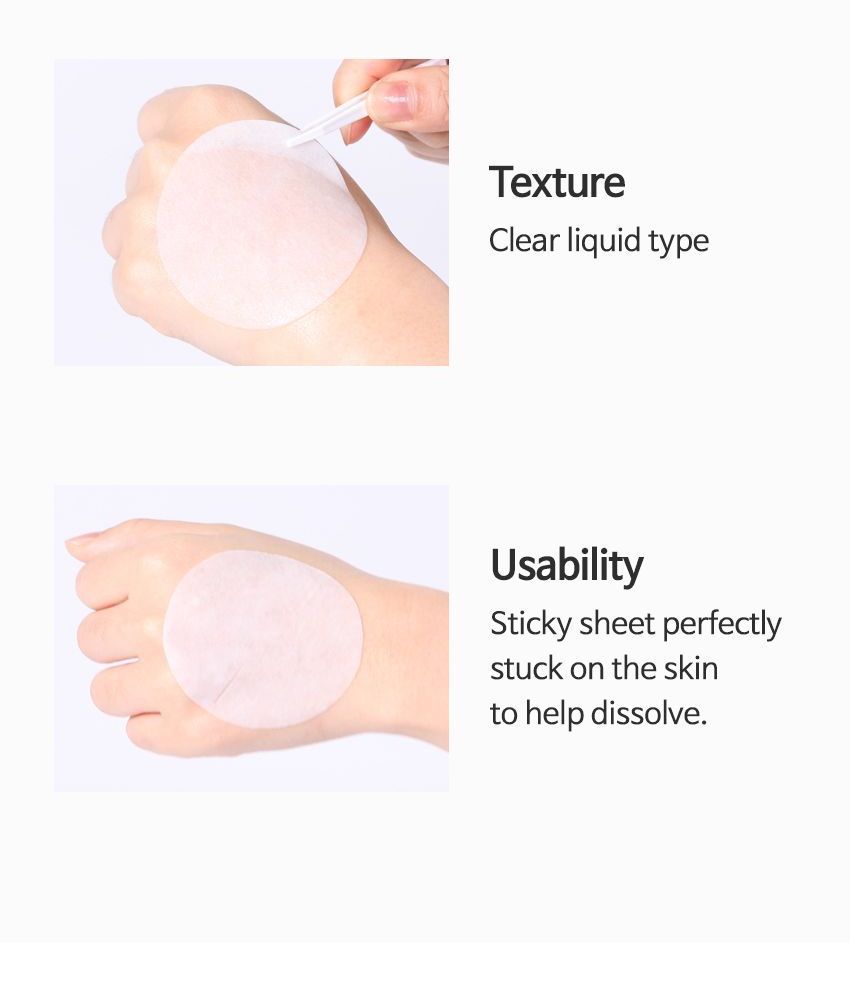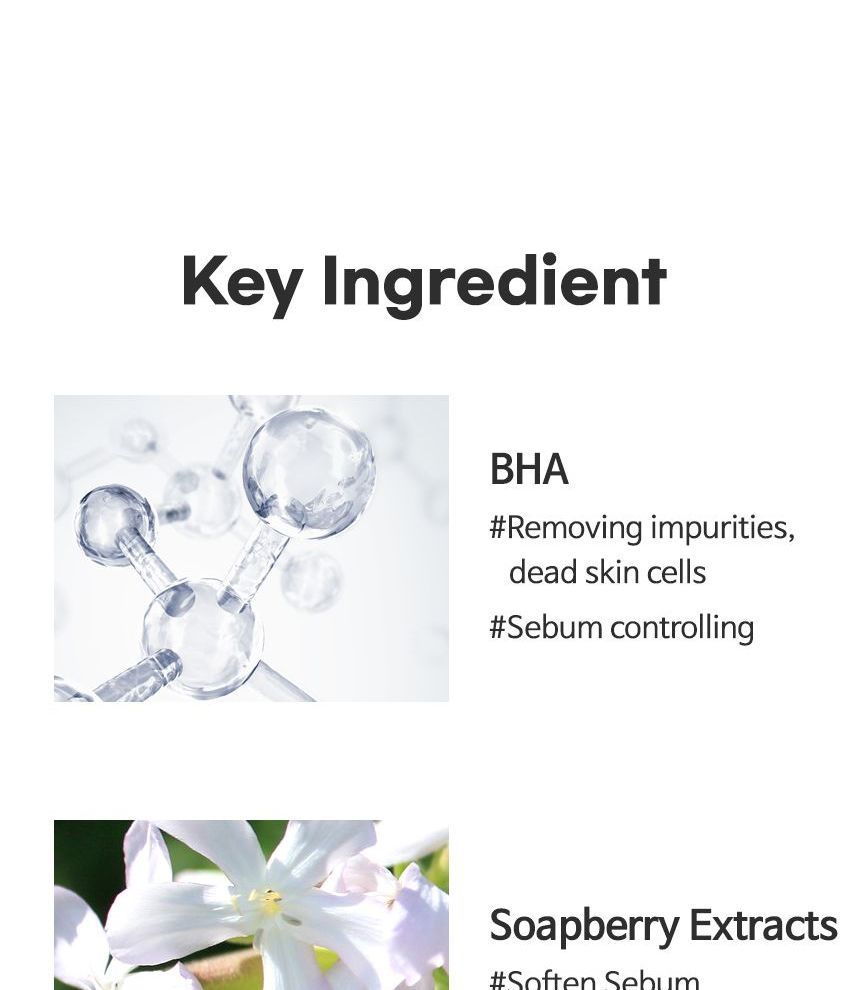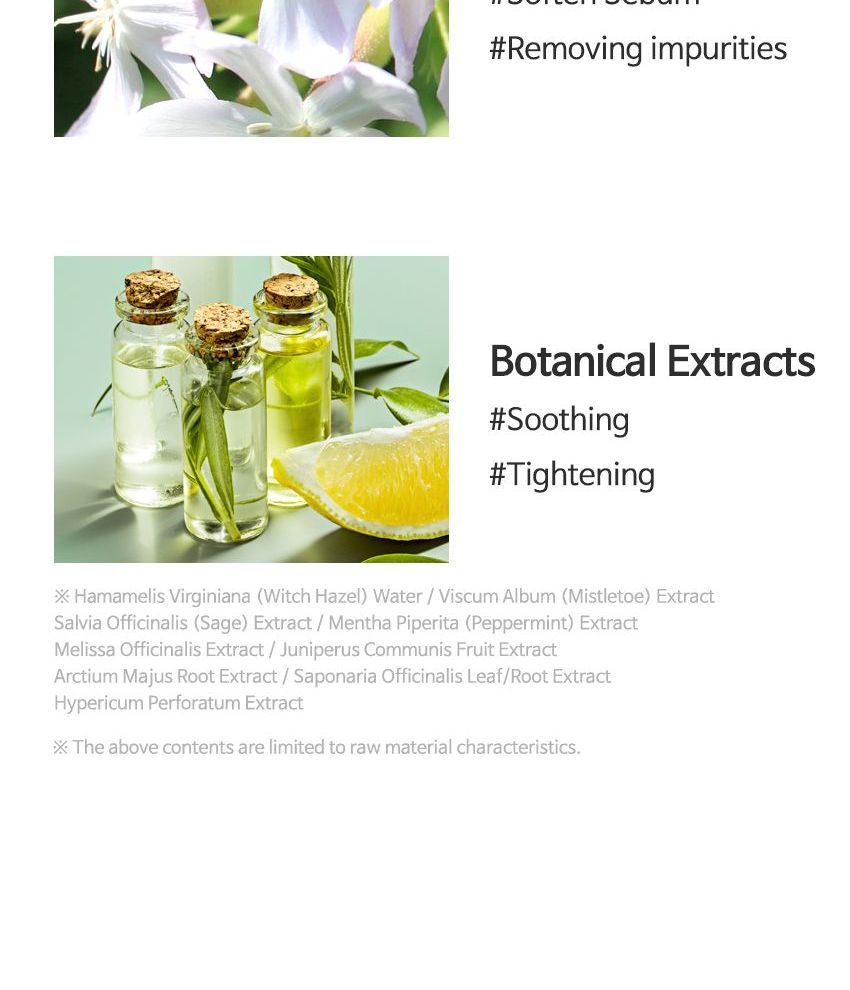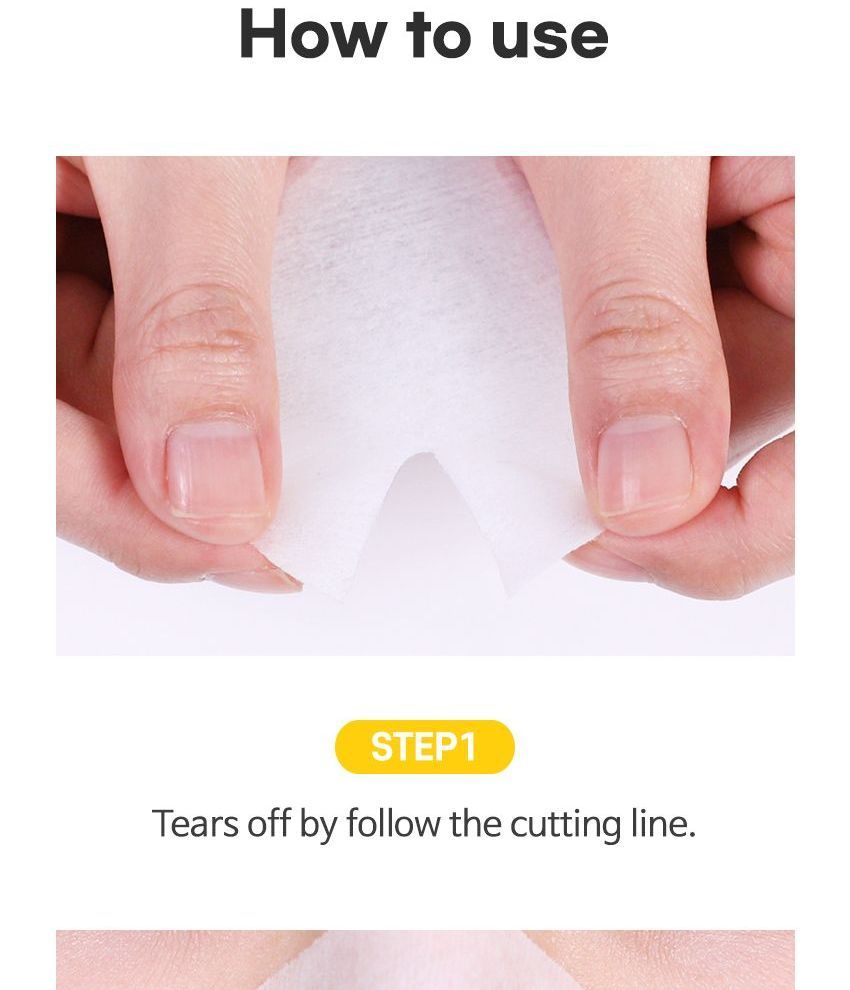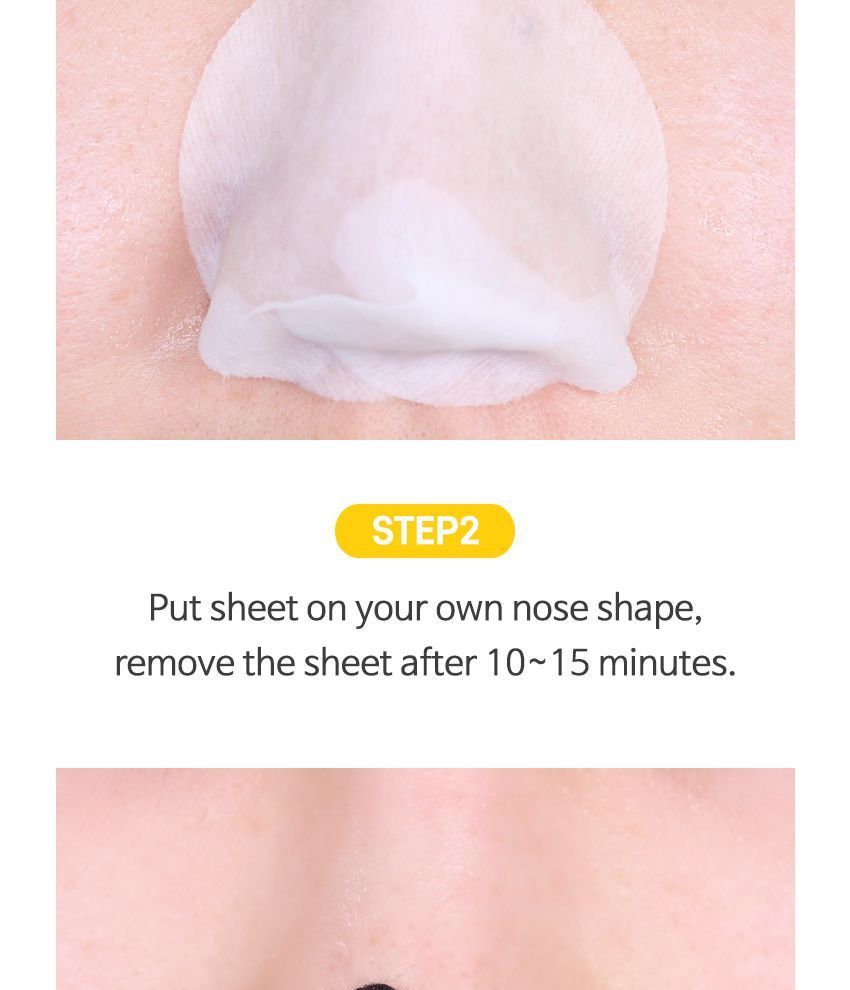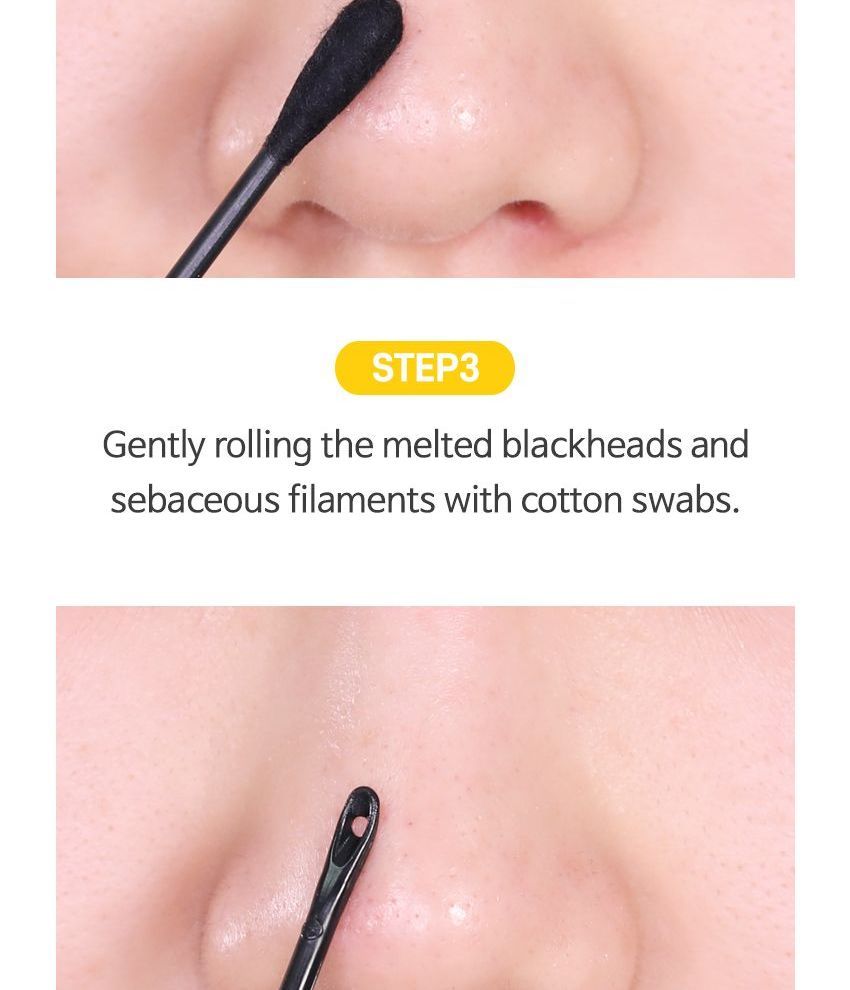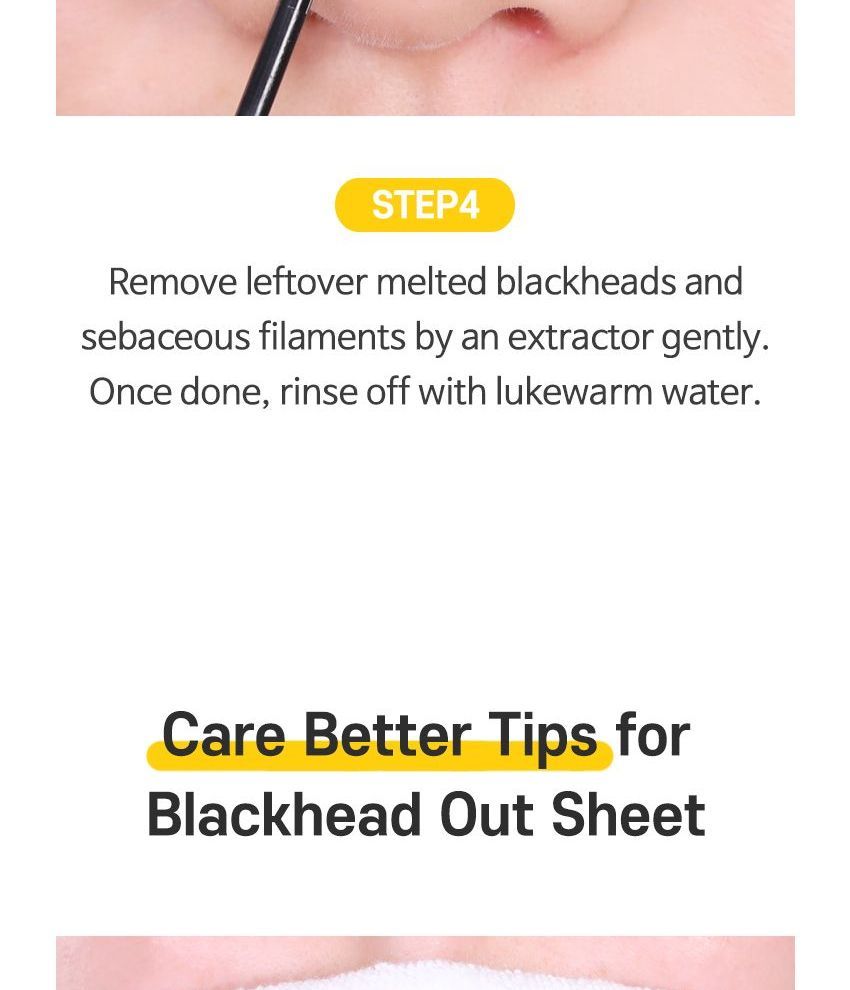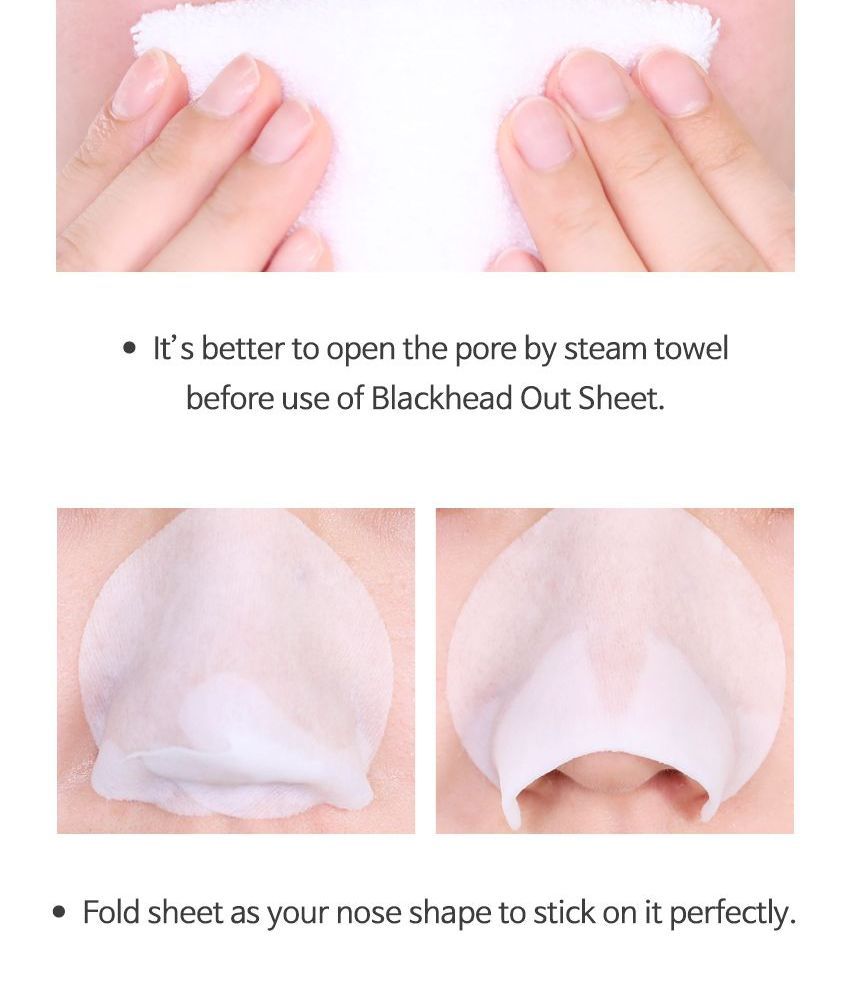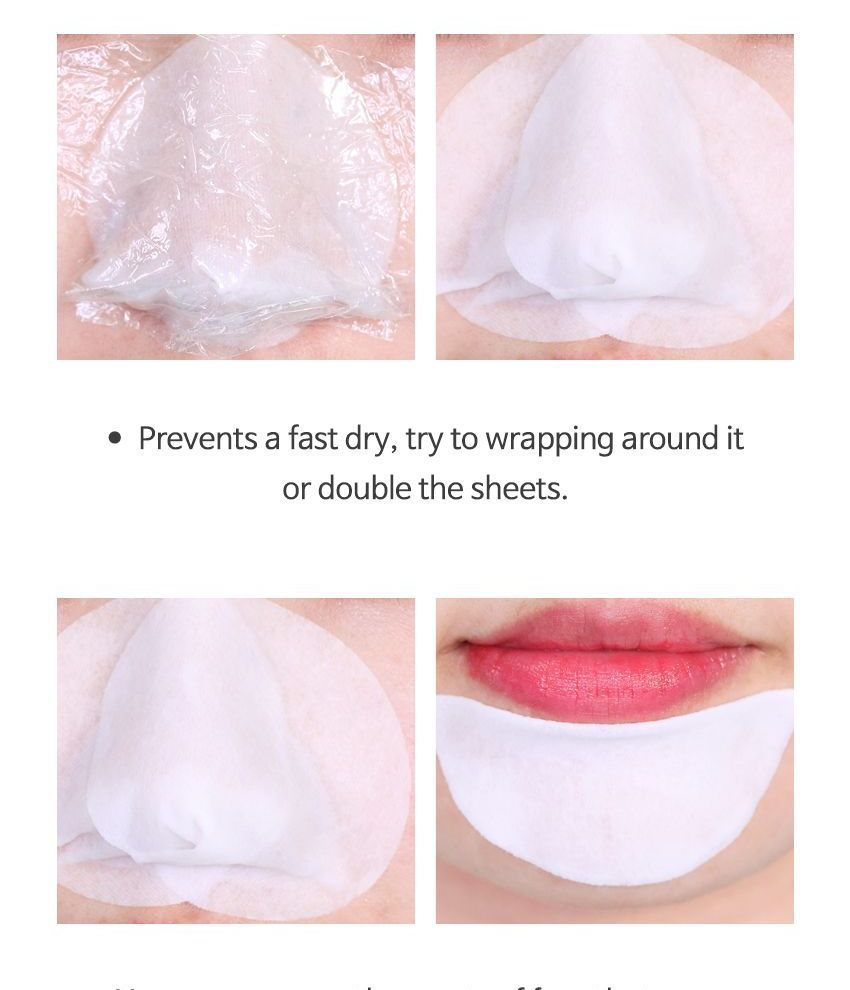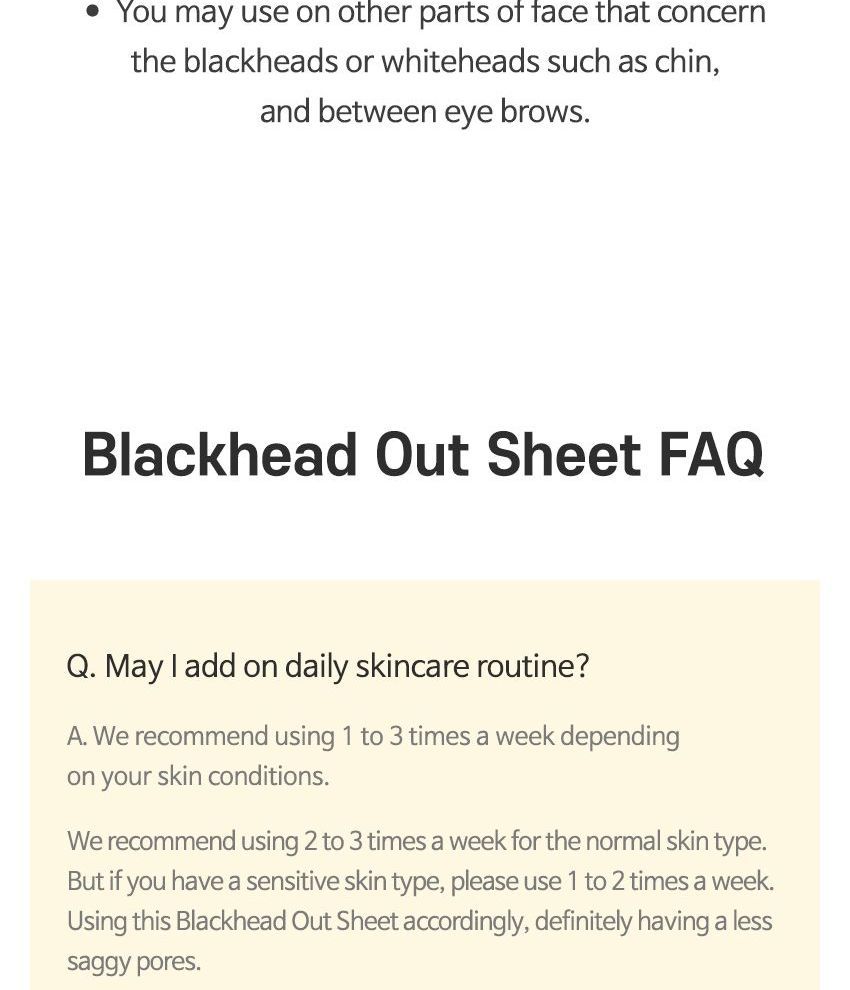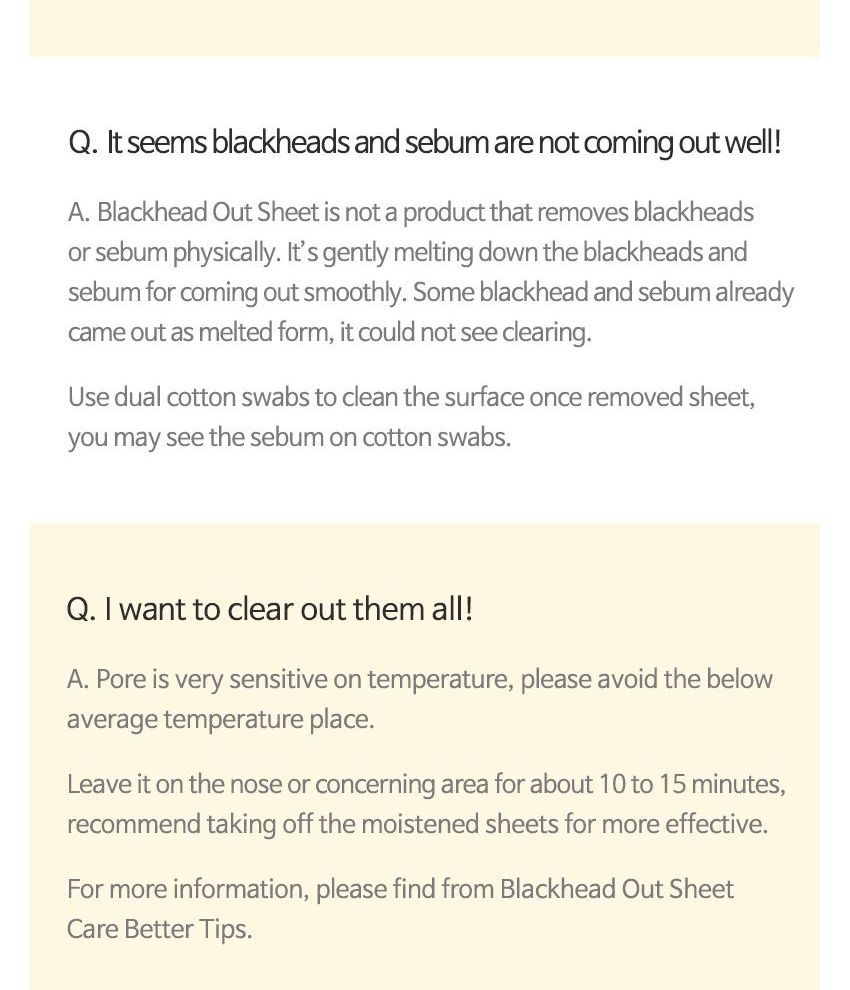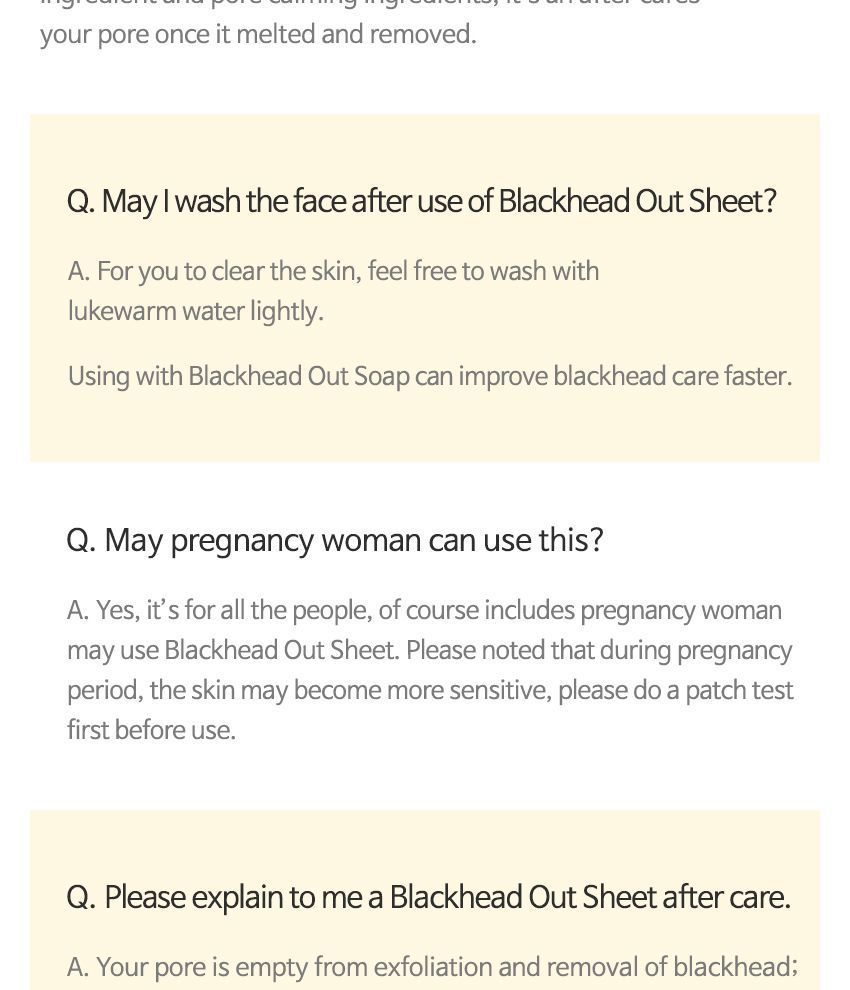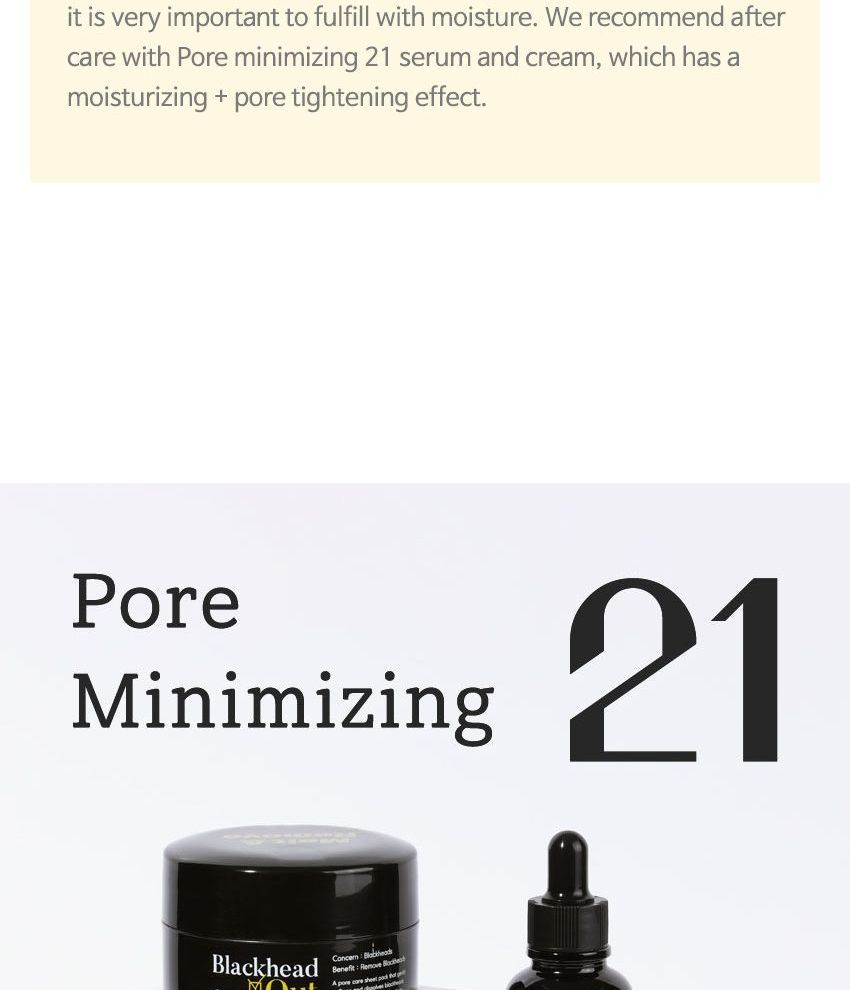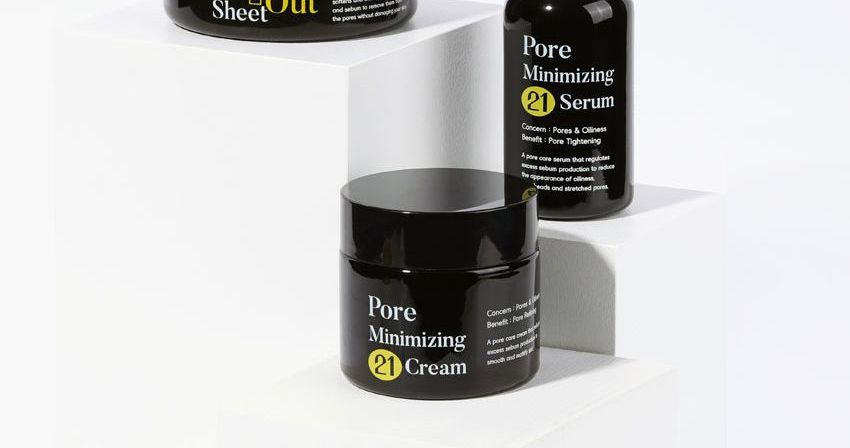 Reviews (0)
view all
back
What's in the box
TIAM Blackhead Out Sheet 55ml (35sheets) x1