Molibaobei STAR MASK Glow Job Glitter Peel Off Face Mask Black Dots Blackhead Remover [FAST SHIPPING]
Price

RM15.00

RM49.00

Product SKU
Molibaobei STAR MASK 10 sachet x 20g each
Brand
OEM
Size (L x W x H)
8 cm x 4 cm x 18 cm
Availability
In Stock

Option

Quantity
Description
Highlight
Main effect: deep cleansing, smooth and moisturizing skin. Multi-effect hydration, lifting firming
Shiny glitter star facial mask, Star sequins, beautiful and safe for our skin
The star shine like a whole galaxy shine in your face,soft waxy texture,won't shave.They are cosmogenic glitter can be safely used on the skin.
The new peel off mask has a super high shinning, and the mask is more interesting in the process, great to share with your friends
You can slowly tear the mask down in a piece.The skin is like peeling egg as delicate as slippery.
A mask can clean the dirt on the surface of the pores tearing up from bottom to up.It can effectively tighten our skin.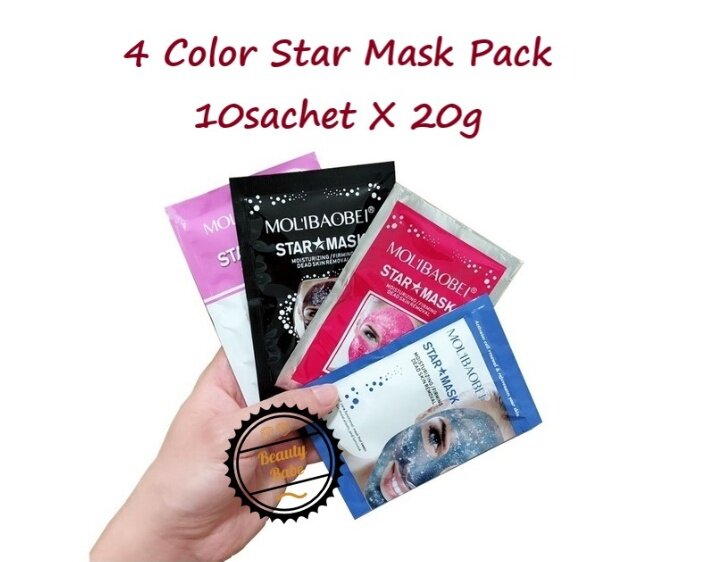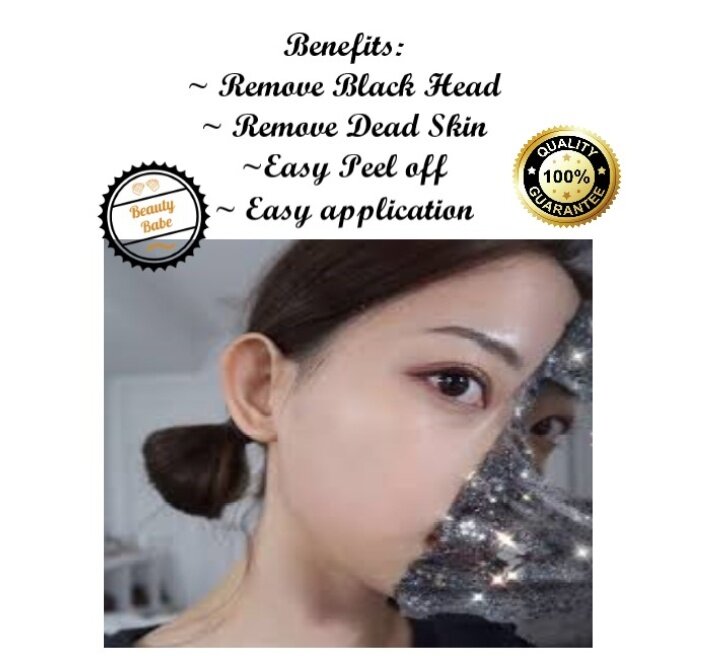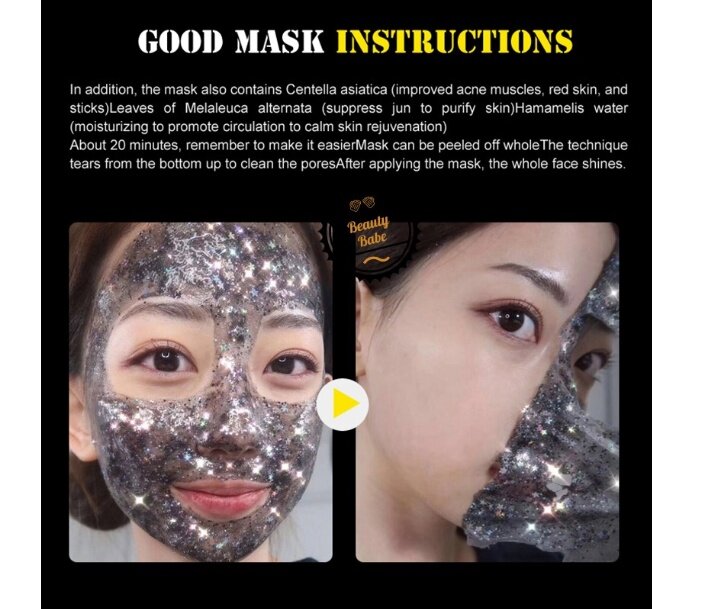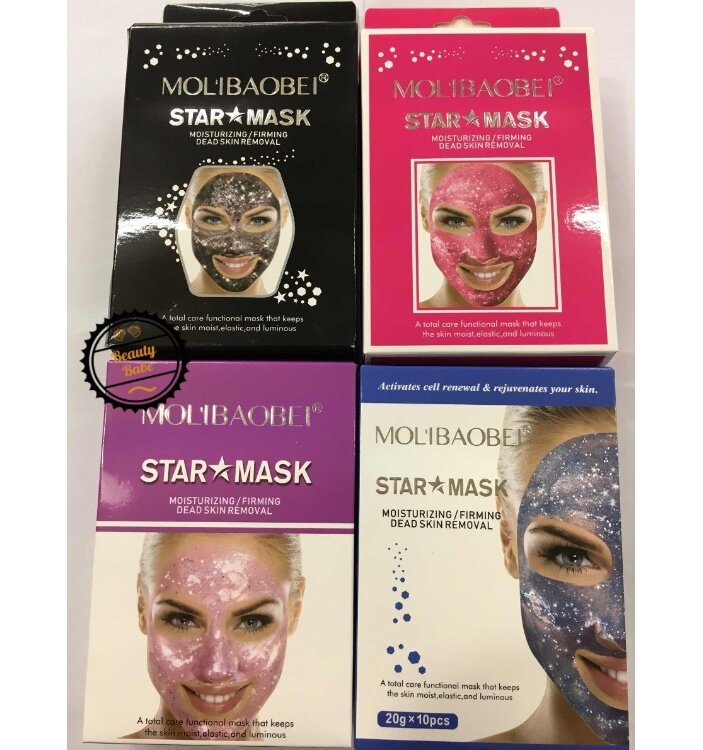 Reviews (0)
view all
back
What's in the box
1 box of Molibaobei STAR MASK 10 sachet x 20g each