BIOAQUA Jelly Mask Prevent & Refine Aging Essence 8g {BeautyBabe]
Price

RM0.69

RM1.00

Product SKU
BIOAQUA Jelly Mask 8g
Brand
Bioaqua
Size (L x W x H)
8 cm x 1 cm x 16 cm
Availability
In Stock

Flavour

Quantity
Description
Highlight
ALOE (MOISTURIZING, REDUCE ACNE). .
BLUEBERRY (WHITENING,BALANCE SKIN TONE, BRIGHTENING ).
CHERRY (WHITENING,MOISTURIZING)
Bioaqua Jelly Facial Mask, Hydrates Enriches Skin
Essence Facial Mask Sheet, Moisture Face Mask Pack Skin Care Cosmetics
Moisture Essence Facial Skin Care Face Mask Sheet Pack Facial Mask Sheet Deep Moisture Face Mask Pack Essence Skin Care Makeup
Black Mud Face Mask Blackhead Remover Clean Deep Cleansing Peel Acnes Treatment
High quality product,Brand new.
Anti-wrinkle. Prevent & Refine Aging.
Powerful removes puffiness.
Enriched with moisturizers. Whitening & Oil control
Deep moisturizing and wrinkle smoothing.
HYDRATING FACIAL MASK. The fruit and plant stem cell complex in the Moisturizing Essence Mask helps to replenish and soothe the skin, making it look fuller, firmer and smoother.
ANTI AGING, NATURE INSPIRED. It is suitable for dry skin, reduces facial wrinkles and anti-oxidant wrinkles, is used to repair and rejuvenate, and makes the skin younger.
PLANTS EXTRACTS MASK. The aloe vera extracts in the product help to replenish moisture to the skin and change the condition of the dry skin to make your skin more delicate and smooth.
HOW TO USE
Wash your face.
Take out the facial mask.
Put the mask on your face.
Wait for 15 to 20 minutes until absorbing.
Tear off the mask.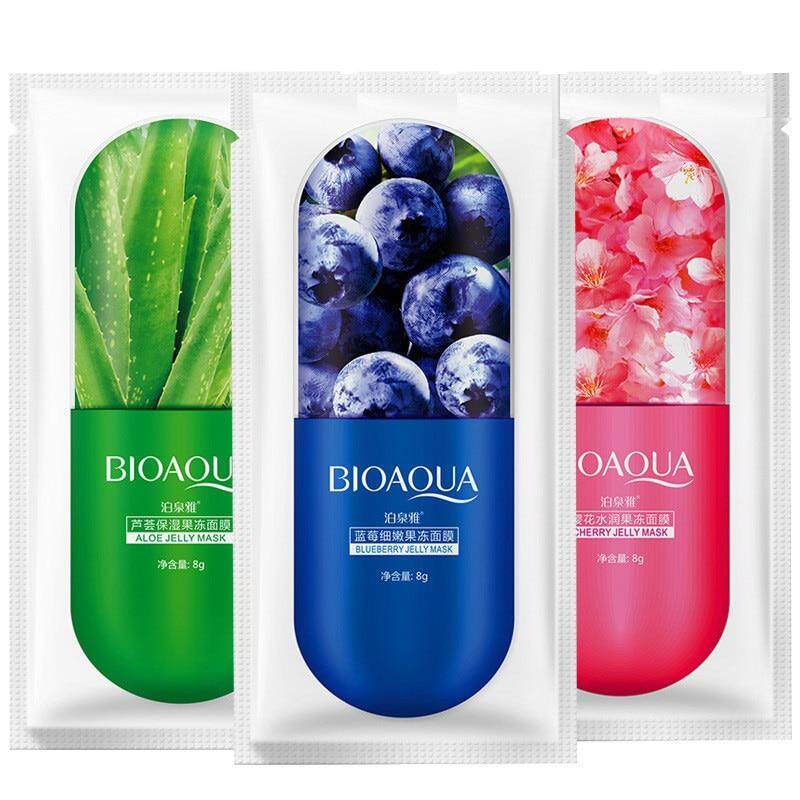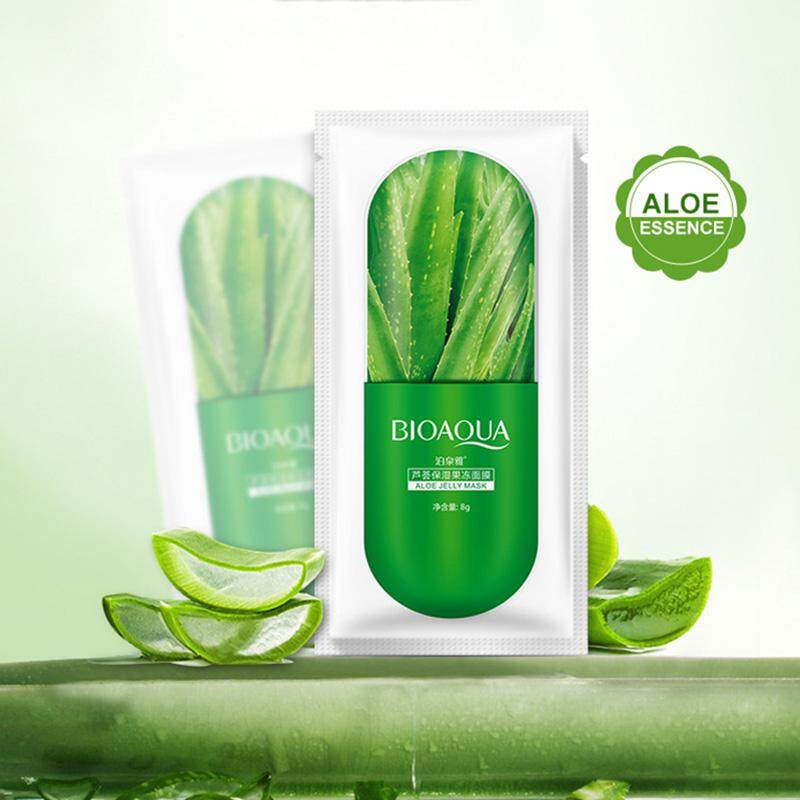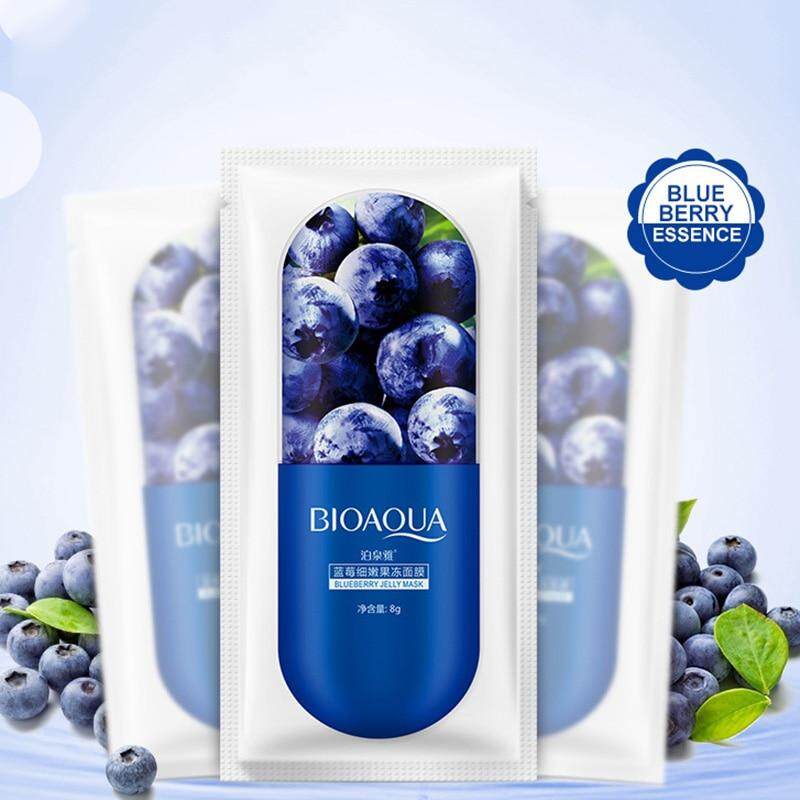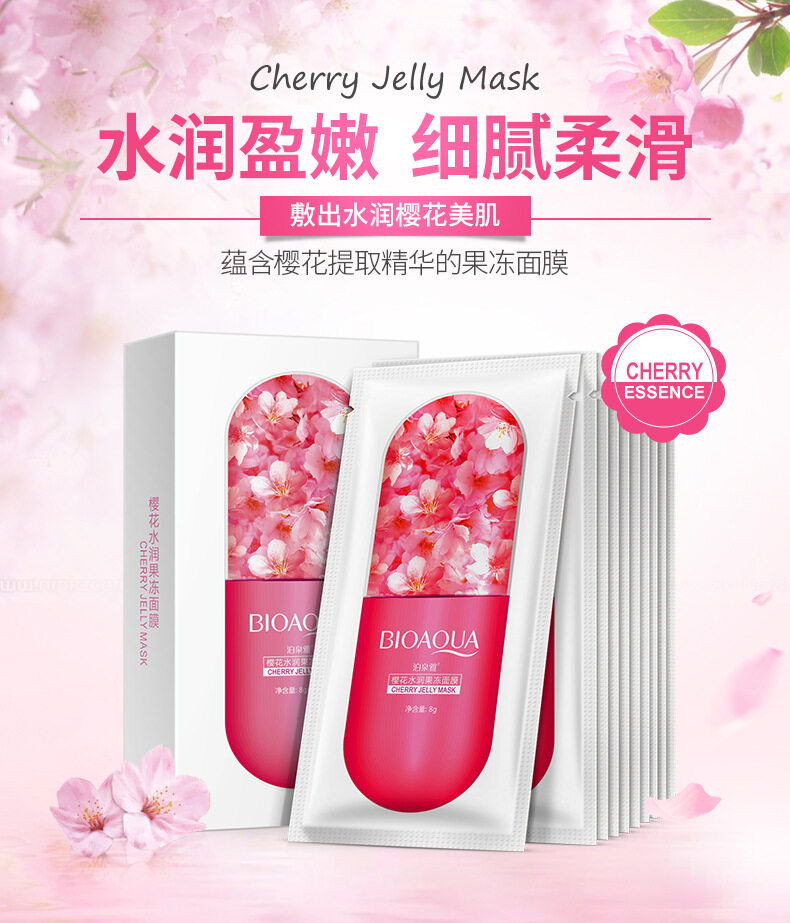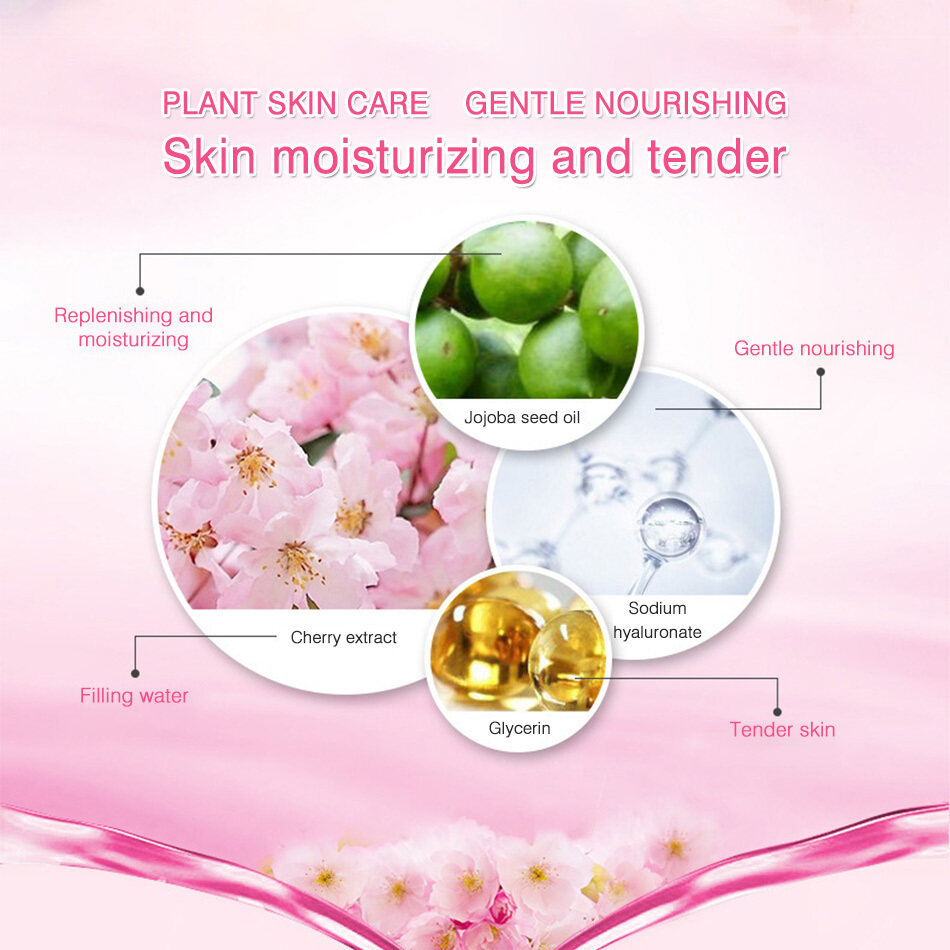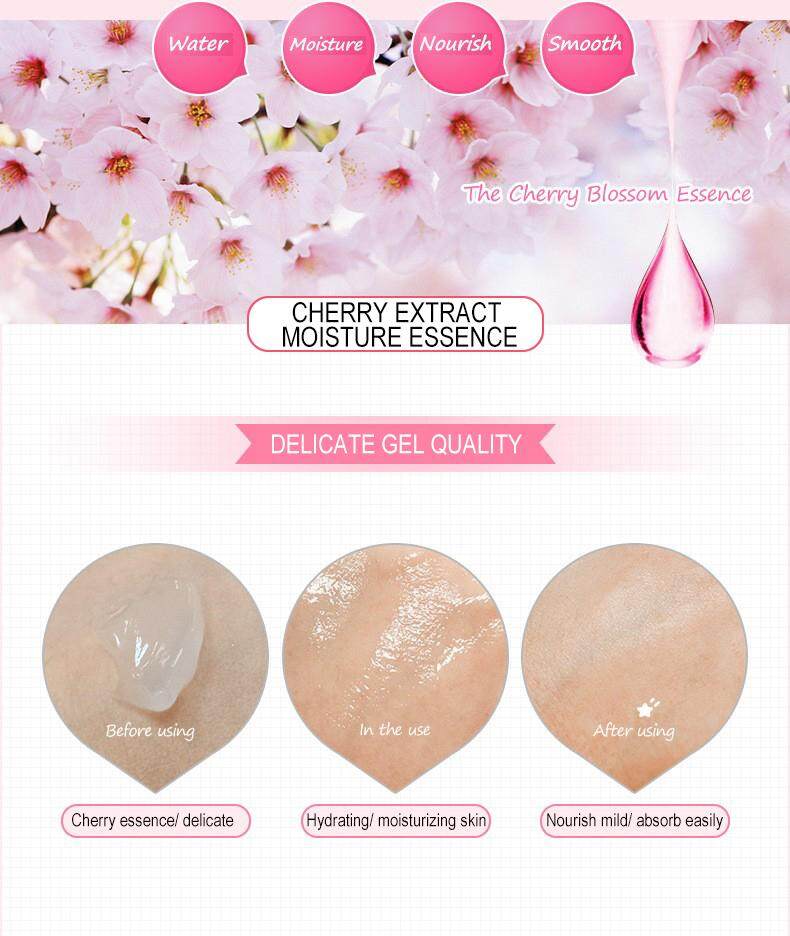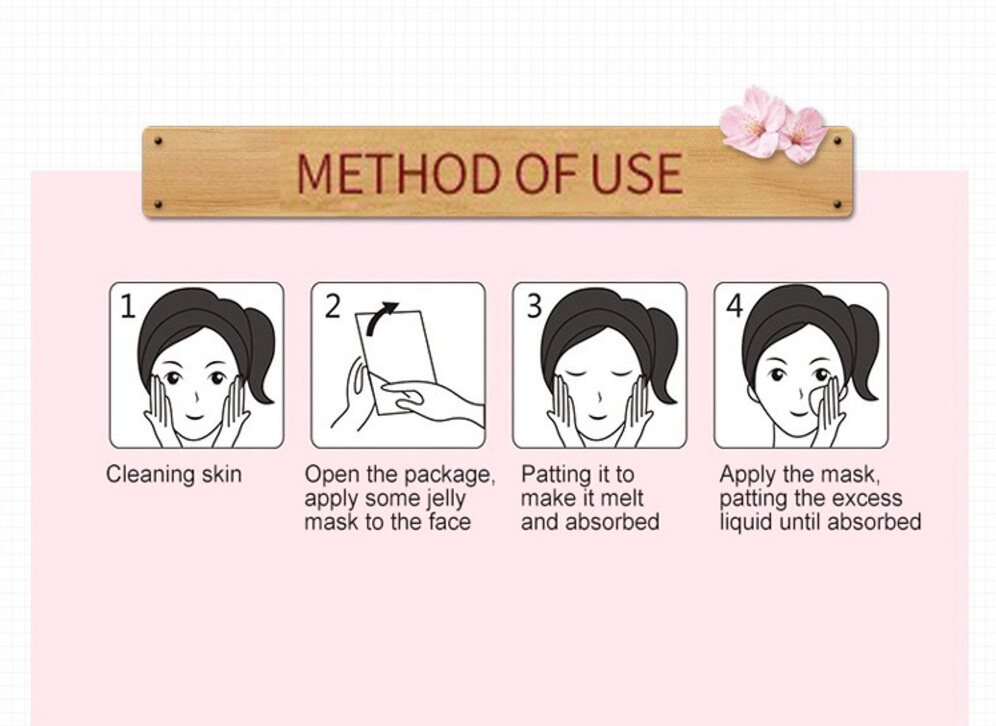 Reviews (0)
view all
back
What's in the box
BIOAQUA Jelly Mask 8g x 1